BTSA1 Long Range Bluetooth Speaker Adapter
Amped Wireless
Price $69.99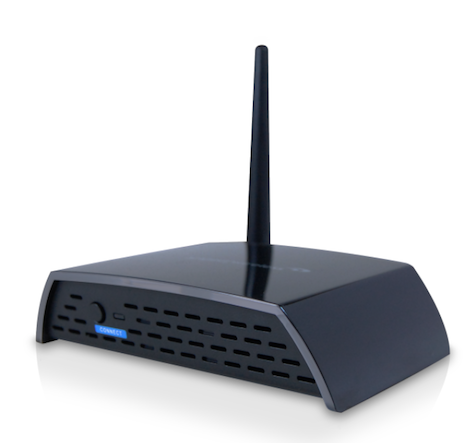 With this Bluetooth speaker adapter from Amped Wireless, you can wirelessly send music from your iPad, computer, smartphone, or other Bluetooth enabled device to any speaker in your house. Set up is simple and takes less than five minutes.
The adapter is a little over an inch high and can fit in the palm of your hand. It comes with a small antenna that screws on to the back panel, as well as audio jacks that you connect between the adapter and your speakers or receiver.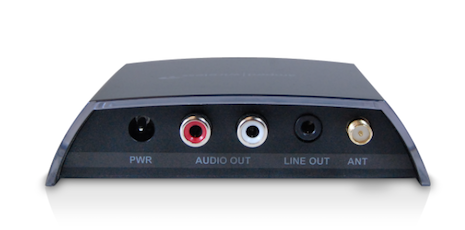 Next you go to the Wi-Fi settings on your iPad or other device, press the connect button on the front of the adapter and wait for the BTSA1 Long Range Bluetooth Speaker Adapter to appear on the list of discoverable devices in your Wi-Fi settings. Tap on the BTSA1 and you're in business.
The adaptor has an extraordinary range. In my test, I was able to leave my house and walk approximately 200 feet before losing my Bluetooth connection.
The BTSA1 Long Range Bluetooth Speaker Adapter comes with a coupon that enables you to stream music from Rhapsody.com free for two months. After the trial period, it's $10 a month
There are other Bluetooth speaker adapters on the market, but Amped Wireless claims its product has a longer range, which makes it ideal for those living in larger multi-story homes, or with large outdoor spaces. Using the adapter, I was able to listen to iTunes radio for several hours without losing the signal for even a second. Sound quality was excellent.
MyMac Review Rating is 9 out 10