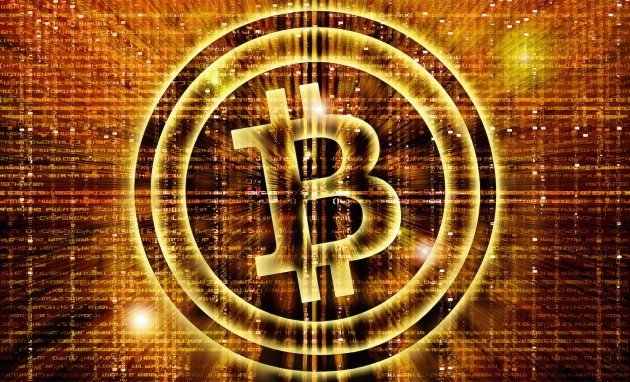 So far Apple has been reluctant to fully embrace Bitcoin as a standard way for people to make payments when using its services. However, the tides might be changing, and it looks as if the tech giant is warming to the idea of fully integrating the virtual currency – or at least making the option of using it as a more frequent feature within its iOS.
Apple's somewhat turbulent relationship with Bitcoin payments started in early 2014 when the Cupertino-based company banned all apps related to the virtual currency from across all iOS platforms. Popular apps such as Blockchain.info, Coinbase and Coinjar were all affected by the ban.
However, later on in that same year, Apple relaxed their stance, allowing a selection of Bitcoin wallets to be downloaded via the App Store. In fact, as of the iOS 10 update, Apple went one step further by featuring Circle Pay, a peer-to-peer payment technology that allows the use of Bitcoin currency, within its iMessage service. Â 
More promising news followed, as Apple even went as far as updating the App Store Review Guidelines to include information about Bitcoin payments. Apps such as Coin Pocket and eGifter now make use of Bitcoins, while others like Bitcoin Tracker allow users to monitor current exchange rates.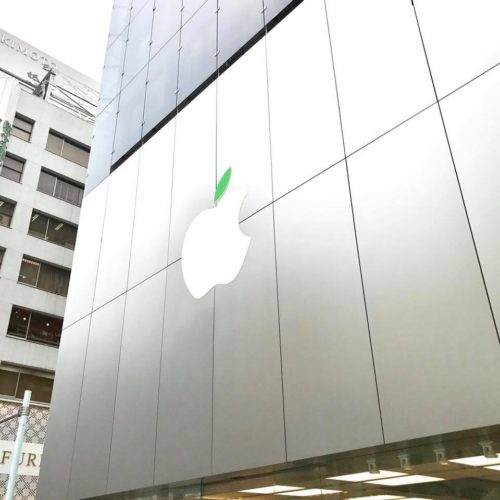 Image source: 張維中。東京模樣 via Facebook
While Apple's stance with Bitcoin seems to be softening, other internet currencies haven't fared so well.
So far, Apple has been reluctant to allow Ethereum wallets on the App Store, and in October 2016 banned the use of Dash services, going as far as threatening developers with expulsion should they include support for the currency within their apps.
Bitcoin, though, has clearly fared much better than other virtual currencies in general. Its rise has been impressive, and at one point it looked as if it could become the main currency of the future, with many regulators coming around to the idea of virtual currencies. In fact, by November 2013, the currency's price had risen from a few dollars to over $1,100. Since the start of the year, Bitcoin has seen its value grow again, going from just under $900 to nearly $2,000 – and recently reached highs of $2,700.
Other major tech companies have already fully embraced Bitcoin including one of Apple's main competitors, Microsoft, who have even pledged to add extensive support for the virtual currency. In fact, in 2014, Microsoft's cofounder threw his weight behind the currency, saying, "Bitcoin is exciting because it shows how cheap it can be."
Online gambling is another sector where the use of Bitcoin is becoming more common. BitCasino is the first gambling company to deal solely in Bitcoins – and it wouldn't be a surprise if others followed suit. In fact, there's such a myth around Bitcoin nowadays that video slot games available on BitCasino often pay tribute to it – for example, Satoshi's Secret have been created to pay homage to the elusive Bitcoin creator, in line with the Bitcoin USP of the online casino.
These types of trends may seem minor at first glance, but it shows the growing desire for consumers to use the virtual currency as a plausible way of using money online. As for Apple, it seems as if they have taken note, and we could soon see a scenario where Bitcoin becomes a standard function within their iOS – and perhaps on their other operating systems too.