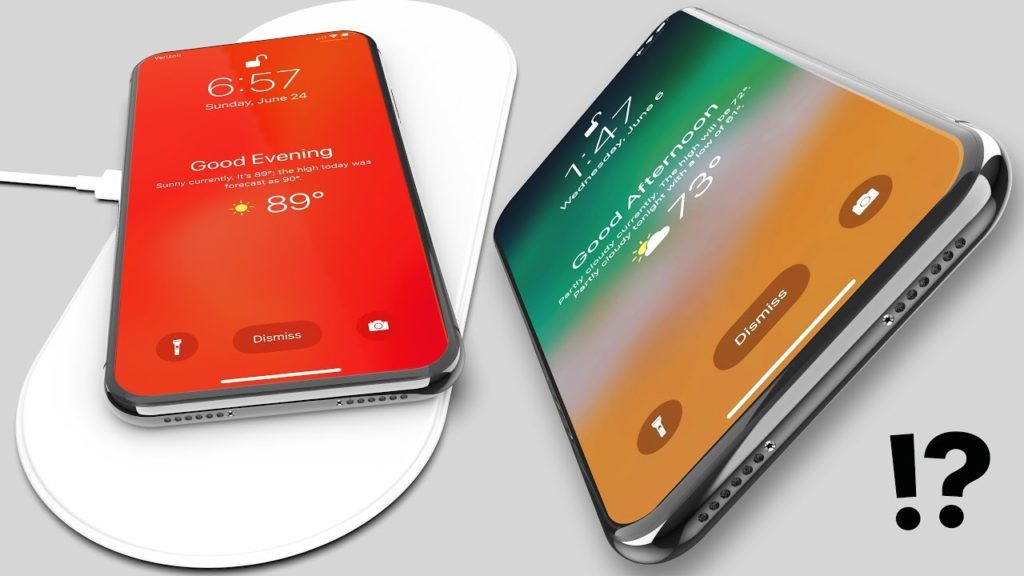 For all iPhone fans out there, we have some exciting news! Apparently, next year, the company is planning to feature a powerful 3D camera in its new iPhones.
You may also find interesting – "My camera is not working on my Mac."
Sources that are aware of the company's plans claim that new cameras will work from longer ranges up to 15 feet. It is expected to create high-quality 3D images of the surrounding, and we believe that it will be a blast! Some of the latest iPhone models also feature a 3D system, but it's entirely different from what we are expecting in the future. Currently, this camera is only used for face recognition that unlocks your phone, and it only works within short ranges of about 25-50 sm.
Now, Apple is making its way into the world of augmented reality. We know that all of you expect the company to release its own VR headset and we also don't deny this possibility. However, while not much is being said about this product, all we have left is to suppose that a new 3D camera will be a sort of transition point to this. In 2020, we expect the new models of phones come with one more camera. Another difference is the use of a laser scanner instead of dot-projection technology. This system should enhance the depth and all the other characteristics of your shots.
It is worth saying that the company initially planned to imply this technology in this year's products. However, they decided to take more time for testing and enhancing the technology, so the release of iPhones with 3D cameras was delayed until the next year. Instead, in 2019, the company will likely launch successors to their latest models.
People, who talk about future features, say that some of the 2019 iPhones may already come with three cameras. This should improve the phone's zoom and allow you to capture a bigger field of view. Possibly, Apple will also introduce an updated Live Photos feature and generally improve the quality of shots that you can make with an iPhone.
We believe that Apple is heading in the right direction. Without a doubt, modern users love high-quality cameras, which is why such updates always cause a big bang. However, this is not the only update we can expect in the new models.
There are rumors about the company planning to switch from the Lightning to a more common output – USB type C. We assume that Apple is testing this opportunity to make its devices more compatible.
We can also expect a more powerful processor. Not less exciting is news about the possible improvement of the Face ID feature. We expect the company to make it more advanced and give users more opportunities for its use – for example, some rumors imply that Face ID will soon allow you to confirm your payments.
Along with updates of their smartphones, Apple seems to be working hard on the new models of their other devices and new OS. Some rumors say that iOS 13 will come with some major changes to the previous features and, of course, with many new ones.