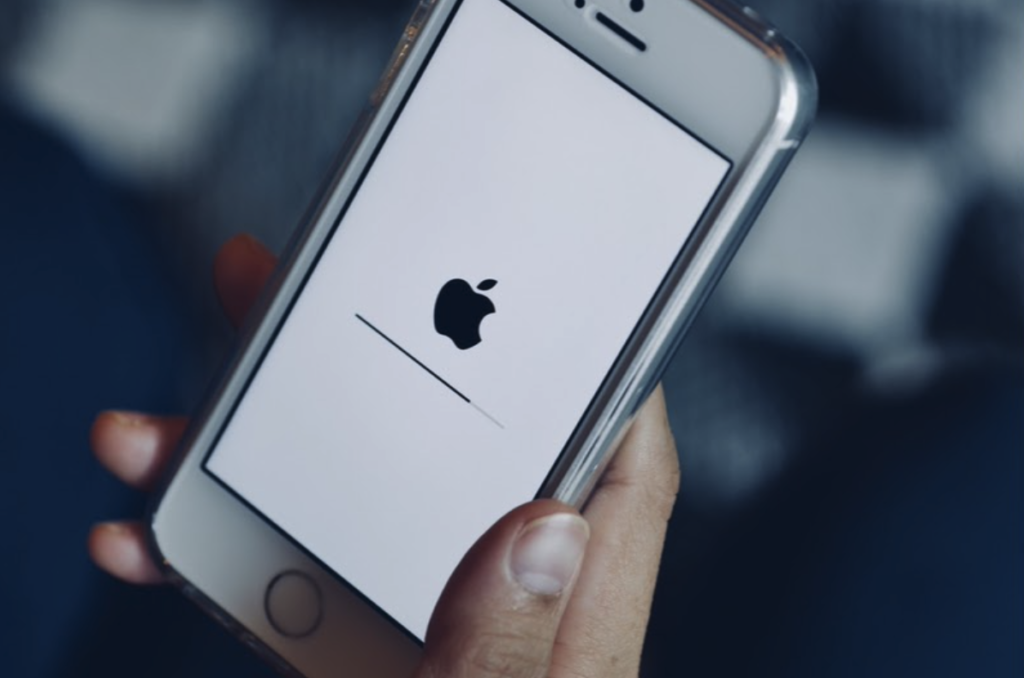 iOS Sports Games You Need To Try
Sport is an essential part of our lives and helps us maintain a healthy mind and body. Nowadays, it can be challenging to find enough time to spend time doing the sports we love, and that is why we have compiled this list of the best sports games on your iPhone or iPad. Most of these games are free.
Playing iOS sport games will surely relax your brain, but your health will not benefit. Develop an outdoor habit to make your body a little stressed so that it can remain healthy once and for all. Nevertheless, you'll be able to find something that will interest you and hopefully ignite your passion for the sport again.
New Star Manager
Simon Read is the creator of a winner of the New Star Soccer series. New Stars Manager is a popular game where you are the manager of a stormy football club and demonstrate your excellent management skills. In addition, you must build your team's true potential and win it.
The entire New Star FC is up to you. You can build club facilities and manage training camps for your players with all rights in your hands. In addition, you will deal with sponsors and hire and fire employees.
When you handle volatile players, your leadership skills are tested.
NBA LIVE- Mobile Basketball
If you love basketball, you'll love this one. This game allows you to build a team with superstar players with unique skills and features. You can also collect legendary players along the way, as well as t-shirts, courts, etc.
There are also amazing visuals and animations to create addictive fun. You're going to spend hours creating your NBA dream team! Live events to keep your team at the top are also organized.
Real Boxing
Whether you're a boxing fan or not, you'll enjoy the excitement of this game. Real Boxing features various gameplay modes such as knockout, multiplayer, tournaments, arcade, and underground.
These modes will keep you hooked for a long time. The game is quite significant in terms of storage. Before you start a download, make sure that you have Wi-Fi. Did we mention that it's free?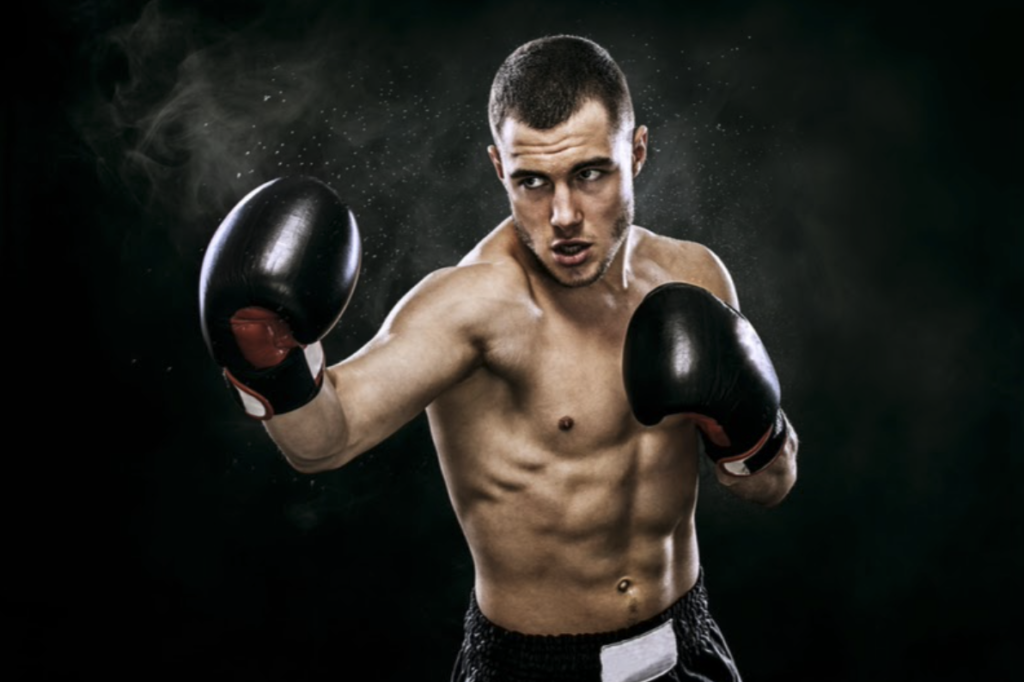 True Skate
Skating is a great sport that you can build up to where no trick is a challenge. It may be fun, but these tricks take plenty of practice and plenty of falls. Skating on your phone, however, eliminates the risk of broken bones. True Skate offers realistic physics, which gives the impression of actual skating.
The game also offers Slow Motion that's certainly worth a look after a stunt. True Skate costs only a few dollars to play, but if you like skating, it is worth buying.
Flick Rugby 16
Rugby is a sport that requires strength and fitness. If you're not looking to break a bone or come home covered in bruises, this game is the one for you.
Flick Rugby 16 is free of charge, with optional in-app purchases available. Furthermore, the game offers a selection of the best rugby countries in the world, impressive HD graphics, and more. If you're a fan of rugby, you'll have a good time.
Snowboarding The Fourth Phase
Snowboarding isn't for everyone, and those who love it may find it difficult to enjoy it all year round. The sport requires both physical and professional fitness but not when you do it virtually.
This game involves all the fun elements of snowboarding without you having to go out into the cold or wait for the snow to fall.
The graphics are high-resolution and will simply surprise you. The levels and features will keep you on the edge of your seat and give you an adrenaline rush. It is free to play, but optional purchases of coins are available to progress quickly.
World Cricket Championship 2
The cricket season is on, and the ICC T20 World Cup is on its way, so why not enjoy it on the iPhone or iPad? World Cricket Championship 2 is any cricketer's dream with every customization imaginable.
You can play over 45+ shots, choose the stadium, build your team, and more. It is one of the greatest sports games on your iPhone or iPad, without a doubt.
Snooker World
Snooker isn't only a bar sport. This sport is all about precision and focus.
Snooker World has many modes of game, including one-on-one, multiplayer, and arena. If this is your first time, the game also offers a training course.
For clues and tables to suit your gaming style, there is a wide selection available. The app also enables you to converse with friends via message so that you can keep the camaraderie going. Get ready to lead the charts all over the world.
Did we mention that it is entirely free?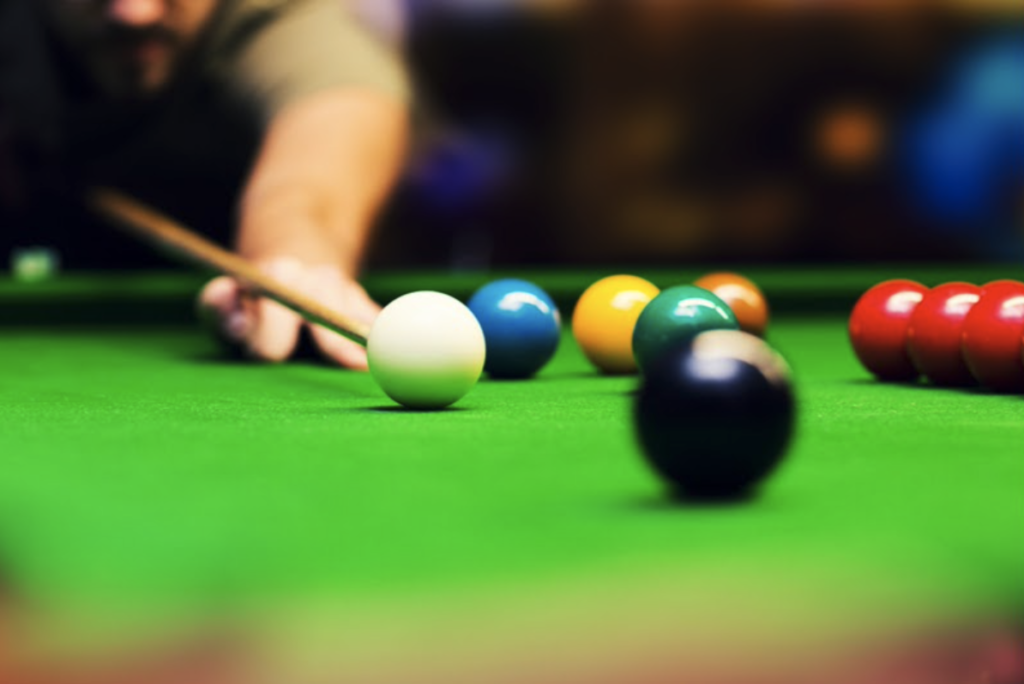 Table Tennis Touch
So far, all that we have mentioned have been outdoor sports. Let's move our attention to one of the best indoor sports and the best game to enjoy it by.
Table tennis is a great sport, and Table Tennis Touch is the best way to enjoy it from your iPad or iPhone. This game is easy to understand, the controls are simple, and the graphics are highly realistic with easy-to-use touch gestures. Unfortunately, this game is not free but well worth it if you're looking for some fun tennis entertainment.
So if, for whatever reason, be it whether, laziness, or work, you are unable to get out and enjoy your favorite sport, any one of these apps will do, and they're sure to keep your mind active.