Adobe Photoshop CS6 beta
Price: Free download, beta software
Company: Adobe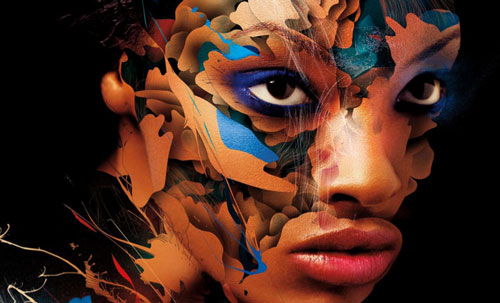 On March 22th, Adobe announced the availability of the beta version of Photoshop CS6. Users who want to try the next version of Photoshop can point their browser to the Adobe labs web site to download a free trail.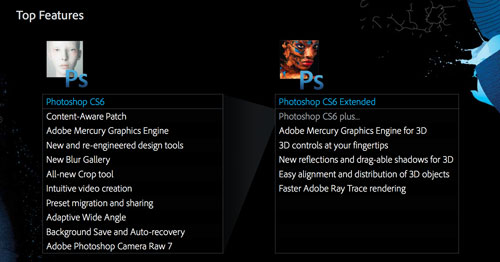 In this new release, Adobe is expanding the Content-Aware features with Content-Aware Patch and Content-Aware Move tools. Adobe also addressed performance issues with the new Adobe Mercury Graphics Engine that uses the GPU to accelerate tools such as Liquify, Puppet Warp, Transform and Lightning Effects. The user will also experience a new user interface, vector layers and new type style features. Video creation features also get a huge improvement in Photoshop CS6.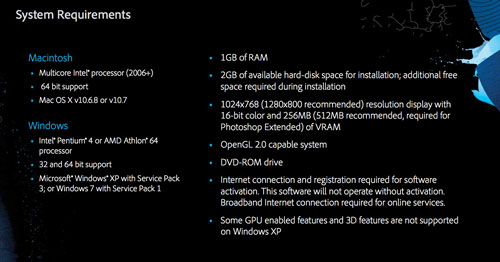 Adobe Photoshop CS6 beta is available now for free, and includes all the features of Adobe Photoshop CS6 Extended. The final release is expected to be release in the first half of 2012. Pricing is still to be announced. Adobe give the users the possibility to interact with the Photoshop team on their web site forums for comments, suggestions and bug reports.
Stay tuned to MyMac.com for a complete review of Photoshop CS6 once it is released.