Nemo's MyMac 2016 Holiday Gift Guide, Part Two
---
Catalyst Case for 9.7" iPad Pro and iPad Air 2
Catalyst® case for 9.7" iPad Pro
$119 U.S.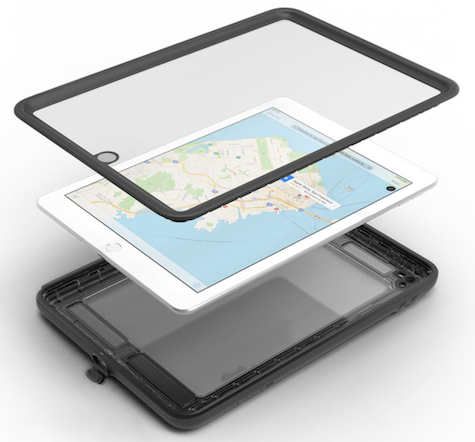 Catalyst makes the best iPhone full-body total protection waterproof cases I've ever used. A Catalyst case helps when I drop my iPhone and when I get it wet, including an unexpected fall into a swimming pool recently.
Now available for iPad, these cases are surprisingly lean, efficient, and capacitive, given their total surround functionality and design. Styling is minimalist, including a clear rear cover. They have an IP68 waterproof rating of 6.6ft (2m) and drop proof rating of 4ft (1.2m). A multi-position stand is included.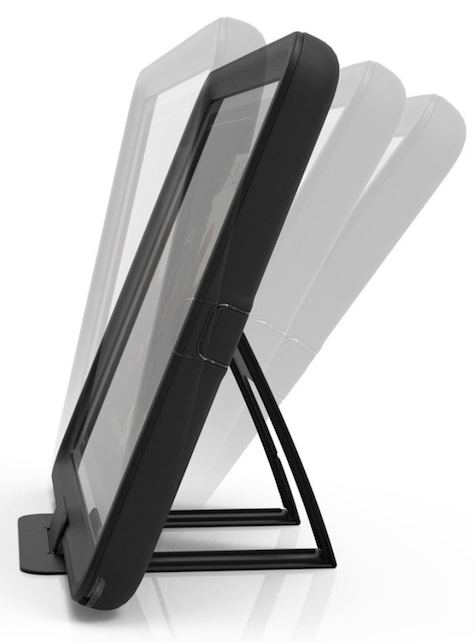 Unlike many competitors, Catalyst allows for easy access to flicking up your Control Center plus flicking down your Notifications, and their cases have excellent optical clarity for your cameras. The only drawback of a full body case is the recessed audio port, so bring your own headphone adapter for conventional audio plugs.
Buy one for yourself and another for someone important in your life. This Catalyst Case for 9.7" iPad Pro and iPad Air 2 is the best gift you can give to your precious iPad.
Highest Nemo personal recommendation.
---
i-Memory Flash Drive AI920 64GB
ADATA
$60 to $110 U.S. (from 32GB to 128GB)
£55 to £100 U.K.
€65 to €120 Euro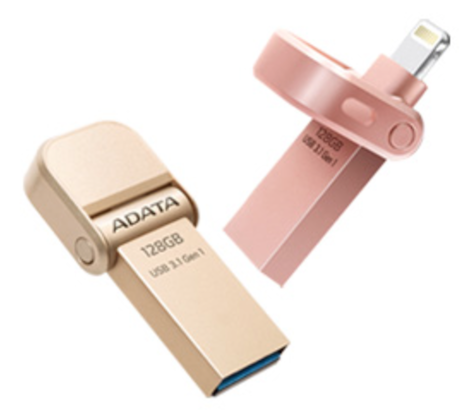 You need this little wonder. Yesterday. It's a digital miracle in your pocket.
Load your computer's content onto a i-Memory Flash Drive AI920 via the USB tip end. Eject. Insert Lightning tip into your iPad or iPhone. Download and launch the free i-Memory iOS app. View and have access to as much content as you want or need, regardless of the capacity of your iOS device.
It works! Fast. Perfectly. Movies, photos, music, documents, and more. There are additional features also, but the main event is unlimited external storage in a compact, rugged piece of microware.
Adata makes great stuff. Explore their expanding catalog of Apple accessories.
Another strong Nemo rave. I can't live without one.
---
Deezer Streaming Music Service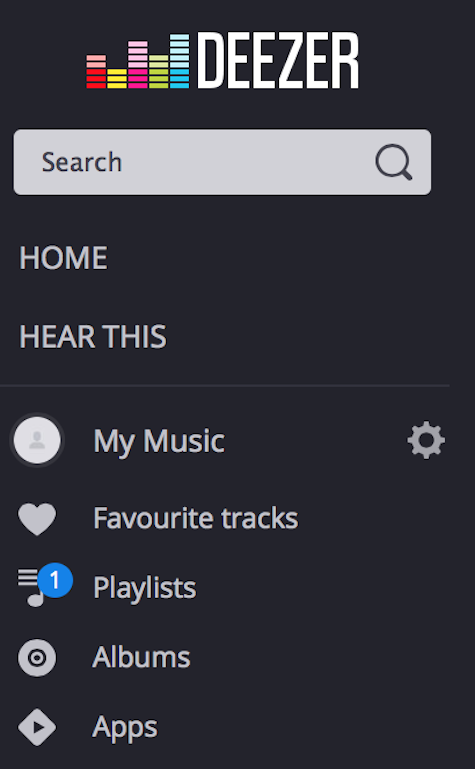 I subscribe to Deezer's USA Premium+ unlimited music streaming service for $10 per month. Deezer is less well known than Spotify or Apple Music. I prefer Deezer because it has a superior interface, better equalizer, and easier access to lyrics. Deezer is available in your country, so look up the plan and fee that is best for your situation.
Do a web search for best things about deezer and read what other users and reviewers have written. No streaming music service is perfect or has every track ever recorded. Deezer has some music that the others don't have, and vice versa.
Deezer launches faster than does Spotify, which I like. It works great on a Mac in Safari, with no security lapses or hard drive mischief. My playlists are easy to find and customize, as are my offline downloads. Deezer packages content into genres and their own playlists, as do their competitors.
Deezer adds new features on a regular basis. The company rep tells MyMac: We have the largest  and most diverse global music catalogue with 43 million tracks. Also for high audio listeners, Deezer Elite is available. We also just launched a new Grime channel that is global which also aims to support new emerging artists that you can read more about here.
iOS playback is effortless, which is where I use Deezer most of the time when I teach music and when I listen personally. Take Deezer for a spin this holiday season or any season.