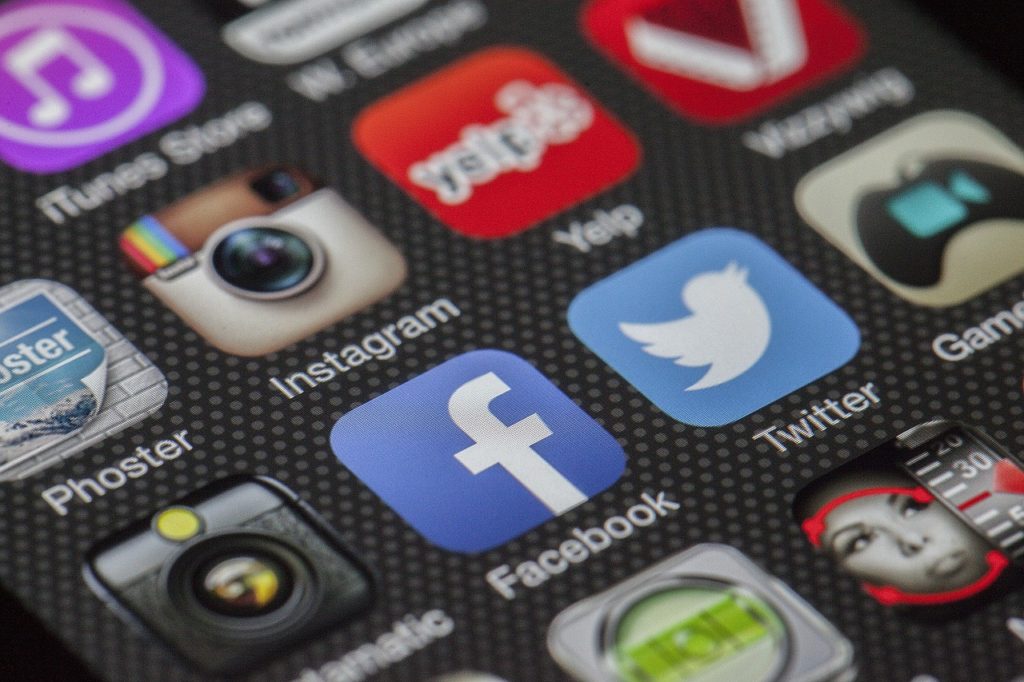 Social media sites like Instagram and TikTok are ripe for getting a message across to a specific audience. In a world where social media is everywhere, college admissions advisors need these platforms to reach potential students. Although students may not be applying to college in the traditional way, social media allows them to find out more about schools that interest them. Here are five things every college admissions advisor should know about social media marketing.
Your Audience is on Social Media
If you're targeting today's high school students to apply to your university, you need to reach them in their element. Research shows most 18- to-29-year-olds use Instagram and Snapchat. Half of the users in this age group spend most of their time on TikTok. That means you need to create and stay active on official Instagram, Snapchat, and TikTok profiles for your school.
Don't Limit the Way You Communicate
Whether through posts, stories, or videos, each social media platform has its benefits. College admissions advisors who are more visual might consider using Instagram. With the new "Stories" feature, you can reach potential high school students by showing behind-the-scenes videos and photos. This is a great way to show daily life at the university.
Snapchat offers powerful tools, too. For example, you can use filters to reach your audience in a fun way. You can also hold contests on this platform by asking students to submit a video or photo. Snapchat allows you to provide access to exclusive deals and offers. TikTok, on the other hand, attracts a younger audience and will enable you to share more videos.
More Students Watch Ads Online Than On TV or Radio
When it comes to advertising, reach matters. Digital platforms are an excellent way for college admissions advisors to share their messages with the most people possible. Your content will gain not only today's 18- to 24-year-olds but also those in their senior year of high school. If you're looking to get potential students all over the country, online advertising might be your best option because it's accessible to everyone.
Being Social is Part of Your Job Description
Today's successful college admissions advisors are social media savvy. If you want to build your brand and show students that you're relatable, social media is a great way to do this. You can post about your community involvement and show students how you promote the university.
As much as many don't like to admit it, schools are competing for the best students. Showing your personality in a social media post or personal profile can make you stand out from other college admissions advisors.
If you're not sure where to start with social media or need help to stay active on all platforms, consider hiring a higher education marketing agency. These agencies can help you reach your target audience and create content attracting students to your university. They'll also help you stay up-to-date on the latest trends in social media so you can continue to reach potential students in new and exciting ways.