Luminar 2018
Developer: Macphun
Download: $69.00 (Upgrade: $40.00)
Macphun's Luminar 2018 is a versatile photo editing, cross platform application that offers multiple levels of control ranging from casual enhancements to fine-tuned digital manipulation. Luminar 2018 is an impressive and speedy update from the previous version and is becoming a serious competitor to Adobe's Lightroom.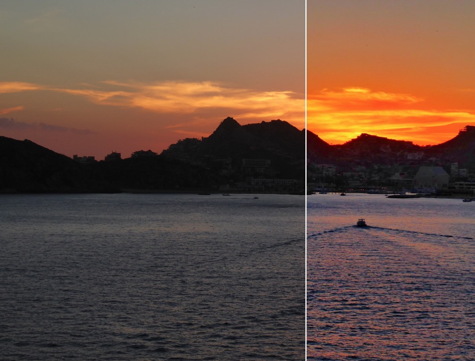 After returning from a trip or vacation, do you dread editing all those photos? Do you often skip that daunting task and just share your photos the way they are? Luminar will change the way you look at this. From its beginning, one of Luminar's key features has been adjustments via sliders. The new Luminar 2018 expands on this process. Need to increase contrast or saturation? Just grab a slider and watch the effects change in real time. There are over 40 of these image enhancement filters. If you want to experiment with some of Luminar's many presets, there are over 100 of them to try out.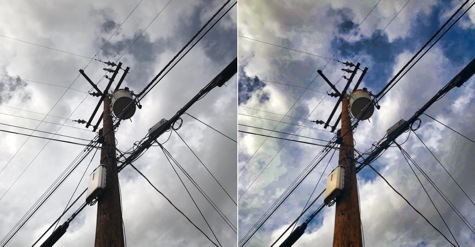 With so many adjustment filters and controls, it's physically impossible to have them all open at the same time. The Macphun team has addressed this issue by creating Workspaces. If you often only use the Contrast, Saturation, Tone, and Clarity filters, you can create and name a Workspace containing just those filters.  From then on, you can select this Workspace from a drop-down menu. You can make as many of these as you want. There is a complete user guide and a wealth of quality video tutorials as part of the application that explain its use in detail.
Over the past year, I have incorporated Luminar into my day-to-day photo precessing workflow. One of the adjustments that I missed was a skew control for correcting perspective issues. Luminar 2018 now includes some good Transform features as well as lens correction tools to eliminate vignetting, distortion, and color aberration. You can create an infinite number of stackable layers allowing you to separate your adjustments. There are plenty of versatile brushes and creative masking settings.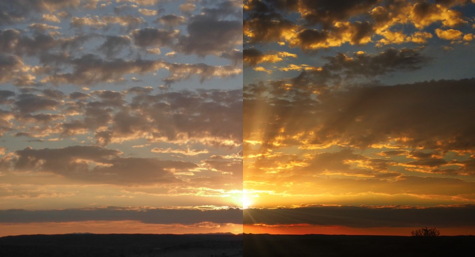 Luminar was originally released for the Mac but it is now available for Windows as well. Because of this dual-platform expansion, Macphun is changing their corporate name to Skylum. Their CEO, Alex Tsepko, states that their mission is to "enable the best-looking images with the least amount of effort." Luminar 2018 lives up to that promise. Coming in early 2018 as a free update will be the introduction of a Digital Asset Management (DAM) module similar to Lightroom's Library.
Luminar is a one-time purchase of $70.00 from the Macphun website; no subscription required. If you are already a user, the upgrade is $40.00. Luminar will work as a stand-alone application and it can also be used as a plug-in for Photoshop, Photoshop Elements, or Lightroom. It also works as an extension for Apple Photos.
MyMac Reviews rating is a solid 9 out of 10.