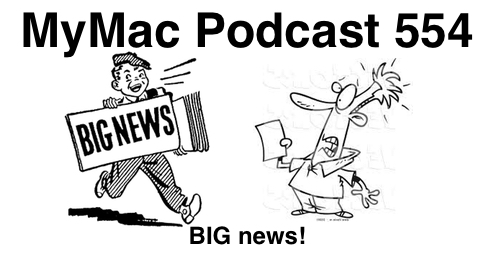 Gaz and Guy are back this week with special guest Mike Potter of the For Mac Eyes Only Podcast. They're all about the upcoming Macstock Conference and Expo on June 20th in Woodstock, Illinois. Guy has a presentation scheduled and for the first time ever, Gaz and Guy will meet and do a podcast from the conference!
Download the show here
RSS Feed for your podcast app
Subscribe in iTunes
Links:
For Mac Eyes Only Podcast:
Macstock Conference and Expo:
Mac BBQ:
Guy's App Pick : Extraction from Chillingo $2.99 with in app purchases for those not patient enough to work through the game.
Gaz's Pick:  Free, simple and life-saving. Know what to do in an emergency with the British Red Cross' official first aid app. With videos, interactive quizzes and simple step-by-step advice, it's never been easier to know first aid.