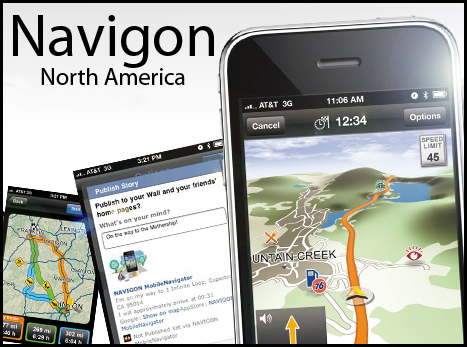 Download and listen to the show here
Subscribe in iTunes, it's FREE!
Peter reviews the Navigon Mobile Navigator North America for iPhone. John Nemo reviews the Supertooth Disco Bluetooth A2DP Stereo Speaker, the Razer Ferox mobile speakers, and the Gum Plus just | mobile portable backup battery. Suze Gilbert reviews the Fototap app for iPhone, iPod touch, and iPad. Finally, Scott review Articles for iPhone.
Links:
Navigon Mobile Navigator for North America
Fototap for iPhone, iPad, and iPod touch
Supertooth Disco Bluetooth A2DP Stereo Speaker
Razer Ferox mobile speakers
Gum Plus just | mobile portable backup battery
Articles for iPhone
Articles for iPad
Contact us:
Email:Â pocketpodcast@gmail.com
Twitter:
http://twitter.com/scottaw
http://twitter.com/nikolaidis
http://twitter.com/suzegilbert
Facebook:
https://www.facebook.com/pages/Pocket-Sized-Podcast/174929069218170