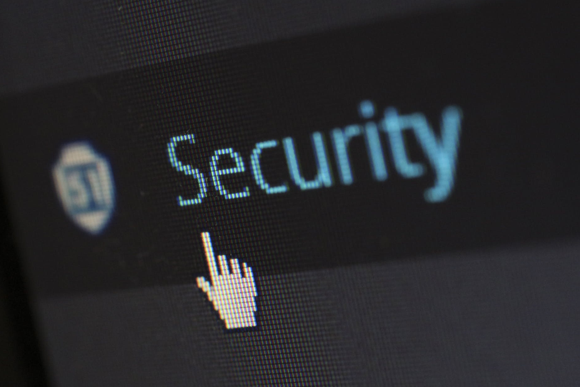 When it comes to your mac device, you want the best protection for your valuable computer, and this can be achieved only with the best antivirus software. Because it is difficult to pick one that is user-friendly and detects all malicious programs that find their way to your device, this guide will be of great help to you, as it goes over 7 different antivirus software that can work on your macOS.
Bitdefender
This is one of the best antivirus software when it comes to autopilot mode. You can go about your work and rest assured that your PC is protected. Bitdefender protects all your files and your backups from ransomware have a VPN and blocks ad trackers. However, access to all features of the VPN service requires a subscription, which might bother some users.
McAfee
McAfee is excellent when it comes to blocking malware hidden on web pages. With a friendly firewall that can be easily turned on and off, you can determine which Wi-Fi networks to be trusted and which ones to block. McAfee and Bitdefender are quite popular among macOS users, so if you're confused as to which one you should choose, this in-depth comparison between McAfee and Bitdefender will help you make up your mind. It details their extra features, interface, and level of anti-malware protection. Thus, you will be able to get the best choice for your computer.
Malwarebytes
This software is popular for its fast processing. You can have an accurate scan under 30 seconds. When it finds potential threats, it determines the risk level and gives you a full report. The option to quarantine or delete these threats is up to you. Some software programs can be quite annoying regarding this matter because they can delete potential threats even if they aren't dangerous.
Avira
The interesting thing about Avira is that it doesn't simply delete any suspicious malware off your macOS, but it detects threats that can infect Windows computers and deletes them. This way, the software prevents you from passing any threats to other Windows-based computers.
Trend Micro
If you're looking for special social network privacy protection, then Trend Micro antivirus is the one for you. Along with quick full scans, it has other great features like parental control, webcam protection, and ransomware protection. Some people, however, find the webcam protection lacking.
AVG
Like all the other software, AVG ensures that your macOS is malware-free and offers online protection. It also shares the Avira antivirus feature, which deletes threats that can be dangerous to Windows computers and android phones. There are also parental control and webcam blockers. Nevertheless, you can't access them without a subscription.
NortonLifeLock
This is the best option for people who're looking for unlimited access to a VPN. Norton provides excellent features for VPN users and also deletes unwanted files from your computer, a feature which not all antivirus programs have. It also offers a quick, comprehensive scan of your macOS and eliminates threats.
All the mentioned antivirus software can be great for your macOS. You just need to know which one fits your needs. Look into their features, make comparisons, and decide which one can best eliminate threats on your device. The bottom line is that you need the best protection for your computer, and they will all grant you that.