Air  Display
Avatron Software Inc.
Price:Â $9.99
iTunes Link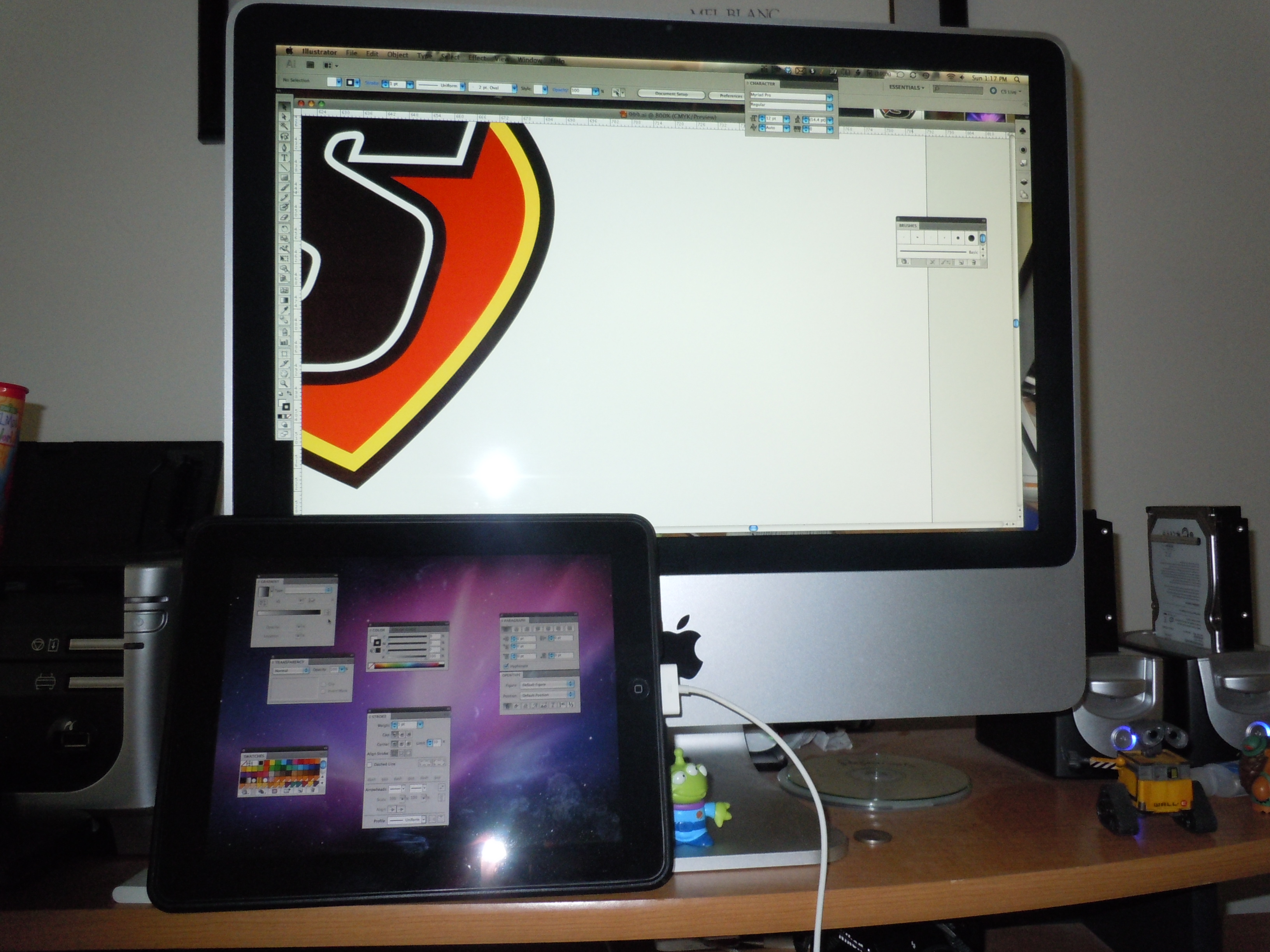 If you have wanted two displays on your Mac but never wanted to buy a second display or don't have the space for one you should check out Air Display. Air Display is an app for your iPhone, iPod Touch, and iPad that turns you iOS device into a second monitor. It is a universal app so you only have to buy it once for all three devices.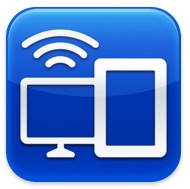 With that said, this app is best on the bigger iPad screen. Propping the iPad up on an easel next to an iMac or other monitor is the perfect set up.
The app works as advertised. With a small app on your Mac running at the same time your device instantly turns into a second monitor. You can navigate and click on with your mouse, trackpad, or finger! Yes, the touch screen works too.
I primarily used it on my iPad, but it did work fine on my second generation iPod touch.
I use Adobe Illustrator a lot and constantly have too many palettes on the screen at once. With this app running on my iPad I can dump all the palettes in that display and leave my iMac screen clean to work in.
There is no lag when using the app to show windows, or palettes in a program. However, I did attempt playing video through the app and that was very choppy. Plus, there is no audio transfer. Not a big deal, but worth mentioning.
The only problem I had was when I changed the orientation of the iPad. The display tended to lock up for a while and it was faster to just restart the app. I suggest using the app with orientation locked.
Overall, Air Display is fantastic and well worth the $9.99 price, especially if you have an iPad. It is a lot cheaper than a second monitor (if you ignore the cost of the iPad!) If you want a second display this is a great way to do it.