WWF Together iPad App
App Developer: World Wildlife Fund, Inc
Version Reviewed: 1.1
Licence: Free
For over 50 years, the World Wildlife Fund (WWF) has been the leading authority and educator for everything related to wildlife and the inevitable loss of species on our planet. WWF Together takes this legacy and delivers invaluable information in a free iPad app that is amazing in its design and delivery of visual and text based information.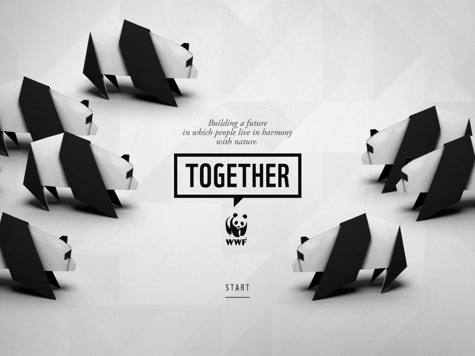 You will gain access to resources relating to over 60 different animal species from around the globe. The navigation is done by a beautiful origami globe of the earth. The origami theme is featured throughout the app, and the 3D rendering of animals using this traditional paper folding technique is nothing short of astonishing.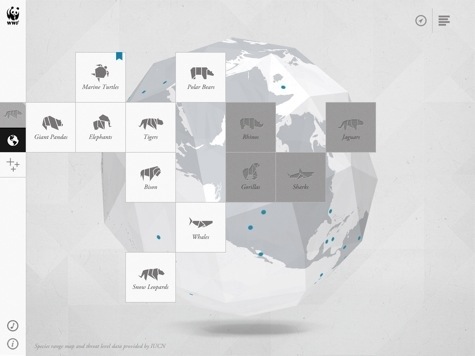 Whilst there is significant information on all animal species, there are a number of animals that are featured with more in depth information. These include: Giant Pandas, Marine Turtles, Elephants, Tigers, Bison, Snow Leopards, Whales, and Polar Bears.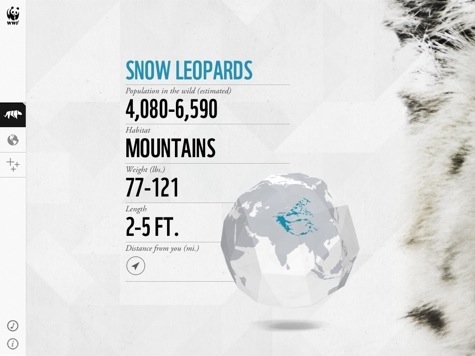 Due to the nature of iOS apps, the WWF is able to add new content with subsequent updates. As such, Rhinos, Gorillas, Sharks, and Jaguars will all receive in-depth profiles in the coming months.
WWF Together has been thoroughly developed. The photography and included videos are of extraordinary quality. Features like tilting the iPad to dive beneath the ocean at different depths is a really useful and informative delivery method.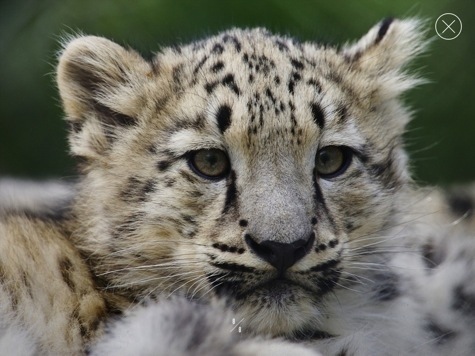 My only criticism, is there could be more information about each species of animal. I felt the in-depth look at various species could have contained more detailed information. Doing so would have made the app a truly useful reference guide.
Overall, WWF Together is perfectly suited for all audiences in all age groups. I throughly recommend this free app to everyone wanting to know even a little more about the world's precious endangered species. It is certainly thought provoking. Therefore, I am awarding WWF Together a MyMac.com review rating of 9 out of a possible 10.