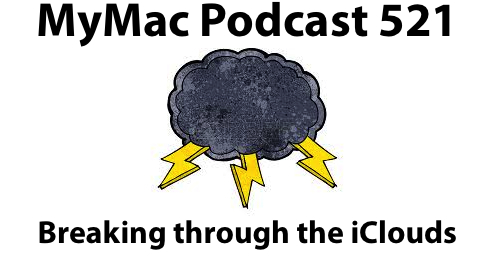 Gaz and Guy talk about Apple's iCloud nude celebrity problems and strangely enough, no one broke into THEIR iCloud accounts looking for naked pictures of the GMen. Bud Lite's Real Men of Whatever ads make a horrible warbly comeback and you guys put a ton of stuff into the MyMac Podcast G+ page. It's Guy's Birthday on the announcement of Apple's new iStuff and Guy finally gives up and switches to mostly hardware to record the podcast with hilarious results that you won't find out about until next week…if he remembers to talk about it then.
Download the show here
RSS Feed for your podcast app
Subscribe in iTunes
Links:
Guy's App Pick: Image Capture by Apple FREE! Have a scanner or camera that you JUST can't get to communicate easily. Chances are whatever driver was included is garbage. Remember to try Apple's built-in Image Capture as it will provide basic functionality for practically everything out there.
Gaz's Pick: Was looking around the Mac App store, as there are times I'd like a Lightroom or Aperture type application to adjust some of my RAW photo's that perhaps deserve a little more love and more to the point selective editing, I came across what looks like a pretty good alternative, normally 40GBP's but is currently free in the Mac App store, well it was over the weekend of the 6th and 7th Sep, I hope it's still free by the time you all hear this.