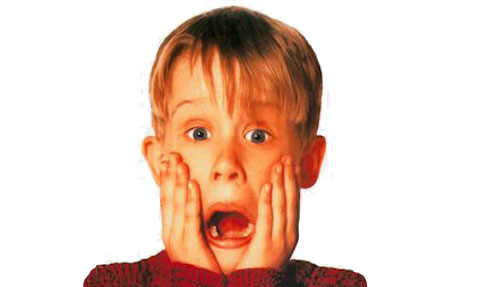 Download the show here, and subscribe in iTunes
It's lonely over here!
Gaz finds himself with no one to play with, but whats this? The listeners save the day with two, yes read it, TWO Skype callers, and a review on the new iPod Nano from listener Jeremy North (Thanks Jeremy!).
Gaz responds to one of the Skype callers who asks a question about converting vCards into a txt or flat file format, Gaz has some brief thoughts about the copycats coming in with their iPad clones.
Don't forget the discount from
Ambrosia
Plug in the discount code at checkout for
15% off ANYTHING at Ambrosia Software
(
PSSSST
! The code is mymac15).
Tim's new podcast is ALSO now out. If you liked OWCRadio, you'll love
TechFan!

Links: