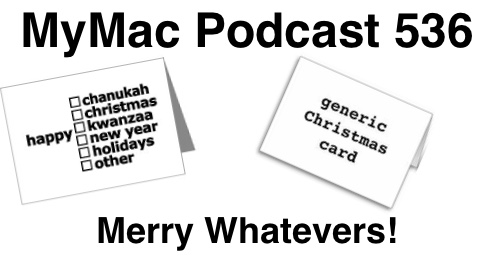 It's Christmas (or name your preferred holiday title here) and the GMen are grateful for your continued support and downloads. It's makes them confused but regardless they do appreciate it. All the usual stuff, plus Christmas tales from years past so enjoy!
Download the show here
RSS Feed for your podcast app
Subscribe in iTunes
Links:
It's the longest day EVER! Or is it? Vox.com
Guy's App Pick : Piezo by Rouge Amobea. $14.99 from the Mac App Store. Record nearly any audio from any program (except Safari which is weird)
Gaz's Pick: Flixster
People's Pick:
Troy Muller:Â Just picked up ProCam 2 to try my hand at some more serious camera settings with the ability to save in TIFF format. My intention is to be able to enlarge photos for printing without losing too much detail. I had the first ProCam, which I kind of treated just as a novelty really, but this new version has a lot more to keep me interested.