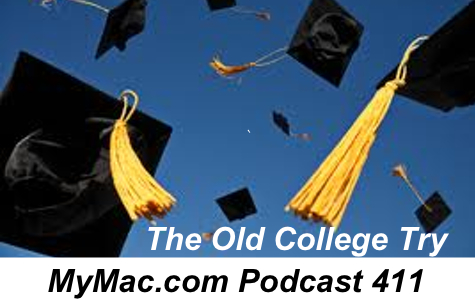 Download the show here
Subscribe in iTunes
Another weird and fun week with the GMen as that ol Stick (or is that stuck?) in the mud Gaz has a good time watching fast cars go around a track and Guy gets a package with Crabs and Penguins. Just listen as it will all make sense soon. Guy talks about setting up an iPad and laptop for his college-bound son. TONS of feedback and suggestion from our great listeners and why Gaz and Guy don't want you to act like Batman.
Some Links
Guy's App Pick: Primo Kakuro HD from Jakro Soft LLC $2.99
Gaz's App Pick: HP Photosmart Stitch but we can't find a link for it!
People's Pick from a lot of different people is EverNote from Evernote. And a great price which is free.