You may be renovating your kitchen or moving into a new house. Getting the latest trend is your absolute choice to make it attractive and inviting since you will be frequenting it. However, it would help if you had functional and durable appliances instead of stylish ones that will soon spoil or get out of fashion. Here are the latest trends in kitchen appliances that may interest you: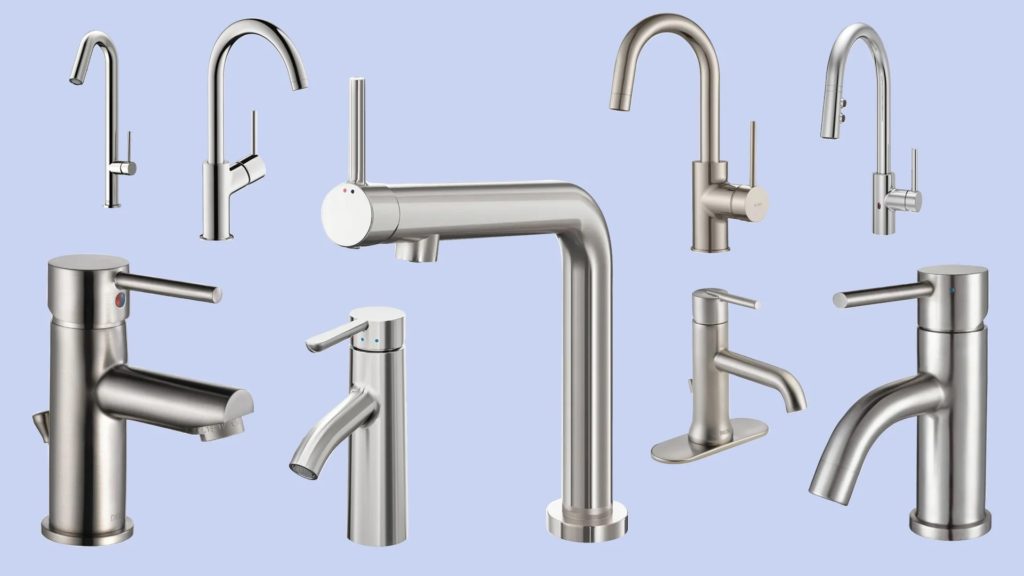 1) Faucets
Water is essential for cleaning dishes, preparing food, and keeping the kitchen clean. Faucets are a must-have in your kitchen, and you need those that will save you the trouble. The touch-activated ones are trending and for a good cause, especially for people who keep forgetting to turn off the taps.
Apart from those, you will find different designs that are some of the best for 2020 trendy kitchens. Go for faucets that will save your water consumption and help reduce water bills. It would help to get a professional plumber to guide the type of faucet suitable for your home and install it properly to avoid leaks and damages.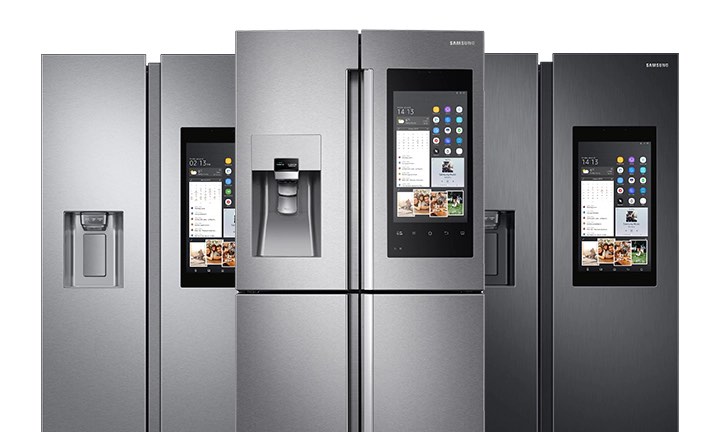 2) Fridges
Refrigerators have evolved over the years, and as trends keep changing, new features get added. You can go for a fridge with a glass door to help you see your food stock without opening it. Such an invention helps the door remain closed and ensures that it maintains the right food temperature, helping it stay fresh for longer.
The smart refrigerators are another helpful appliance that your kitchen deserves. You can connect them to your smartphones, microwaves, or TV through Wi-Fi to monitor them while away from the kitchen. With smart technology, you can get notified when you are running low on supplies. You will also know when the water filter needs a change, plus many other features.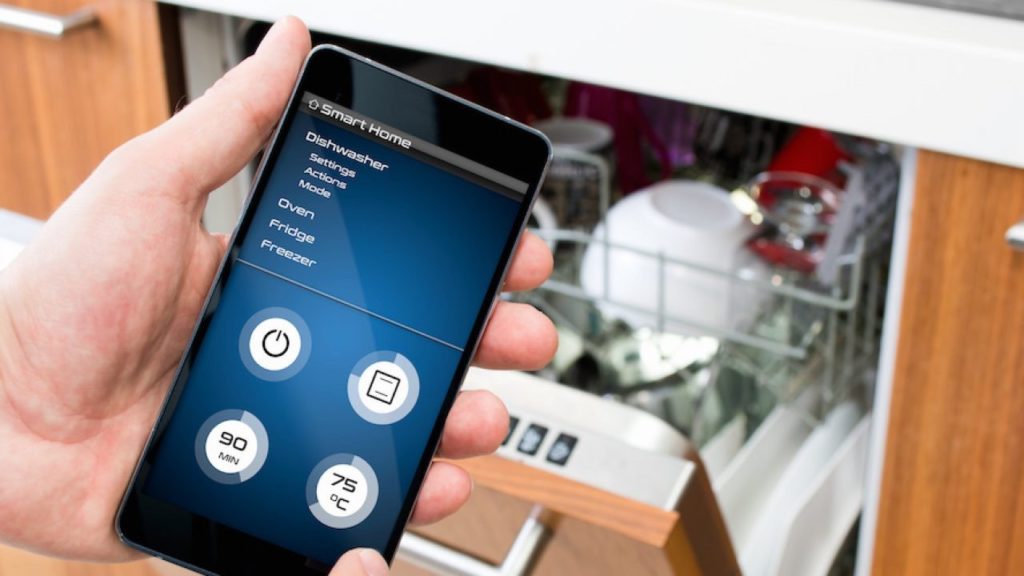 3) Smart Dishwasher
A pile of dishes on the sink is an eyesore. Thanks to dishwashers, you do not need to take ages washing the utensils. Your hands will not suffer from harsh soap chemicals and high or low water temperatures. A standard dishwasher is good, but a smart one is the ultimate choice.
You will enjoy efficiency and flexibility like never before. Hard to wash utensils will not be a problem as a smart dishwasher has bottle jets that do a thorough cleaning. LED lights enable you to see inside it, and the filters make work easier as they remove dirt and later dispose of it in a separate disposal unit.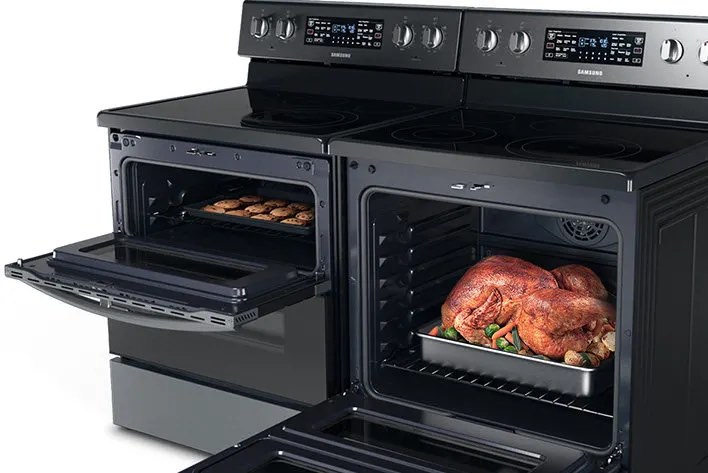 4) Ovens
There are multiple ovens to choose from in the market, depending on your taste and preferences. You can get ranges with two or more ovens built in them.
They come with advanced features that allow you to control temperature and cooking time hours before you start cooking. The multifunction ones can cook food using traditional heating when you are not in a hurry. The convention one comes in handy when you want food cooked faster.
With so much to choose from, do not get carried away by the newest designs. Get to read reviews and compare each appliance's features to avoid getting one that does not suit your needs. Quality products ensure you get value for your money and make your work easier.