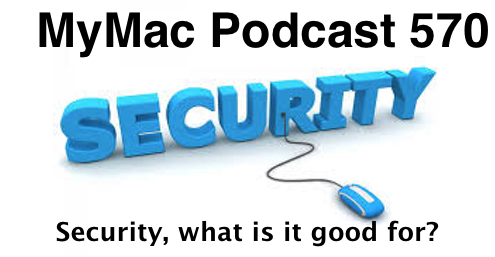 Gaz is here and Guy is not. They really need to get their schedules straight. Fortunately Gaz connived…I mean convinced Bart Busschots from the Let's Talk Apple and Let's talk Photography podcasts also part of the Stoplight Network (see what I did there?) to come on and talk about something near and dear to Bart's heart even if it sometimes makes him cranky. Which is Security…c'mon it's in the show title for gosh sake!
Download the show here
RSS Feed for your podcast app
Subscribe in iTunes
Links:
Let's talk Apple
Let's Talk Photography
Other stuff:
Guy's App Pick: WHAT IS IT GOOD FOR ABSOLUTELY NOTHING
Gaz's App Pick: SNAPHEAL currently (but be quick) on offer photo image correction software from MacPhun. There is a summer deal to get a load of Macphun software but not sure it will still be live when your hear this so sad face f it isn't.
Bart's Thingy:
People's Pick: Status Board Peoples Pick from Michael Cassell
Panic's Status Board has gone "free" with the new version. The basic config is probably all that most users need but you can upgrade to full functionality via in-app purchase if desired.
Allister Jenks said
I had version 1 so got all the panel types for free. It's a nice upgrade.