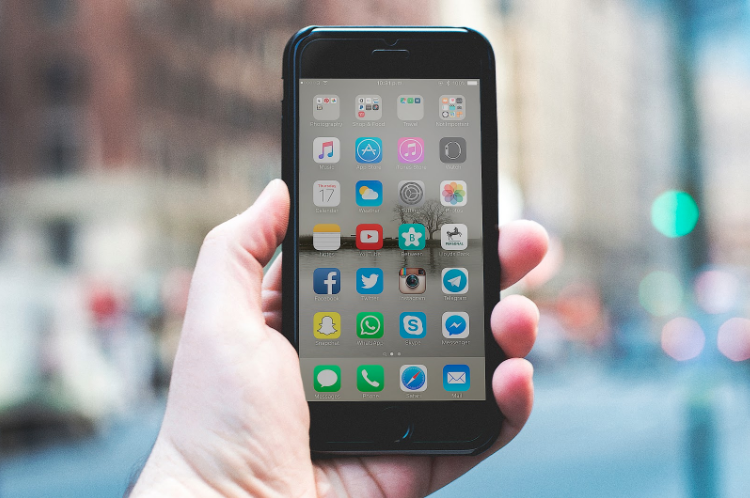 Image source: Unsplash.com

According to the new research, 1 in 6 marriages which started in the last three years began from an interaction online. Also, according to Nielsen, four out of every five businesses in the US are now leveraging social media sites to help expand their customer base and build rapport with clients.

It is no secret that social media sites are here to stay and which its stake in the made or break of a company is growing bigger every day. If you want to ramp up your presence and quickly master the art of social media advertising or marketing for business, you need to follow these tips.

Be Yourself

To become successful in social media, you need to be yourself. Consider the brands which you follow on social media and what makes them apart from the rest? Why people follow them?

Chances are there's something special on the content they post or the way wherein they post it. They have a personality and are not only brand robots pushing out content. Building a good presence on social media is not just about showing the value of your service or product to your audience. It is about experience and connections. The best brands share a common opinion with their followers or users.

Encourage Engagement

Of course, social media must be social. That does not just apply to people who utilize the websites for pleasure and fun. Companies have to be interactive, too. So, as to take benefit of social capability, you have to encourage interaction.

Post content which people like to read, like, repost, and comment on other user's post. You also need to ask questions. Doing research on your audience can assist you to know what they may want.

Pick the Right Platform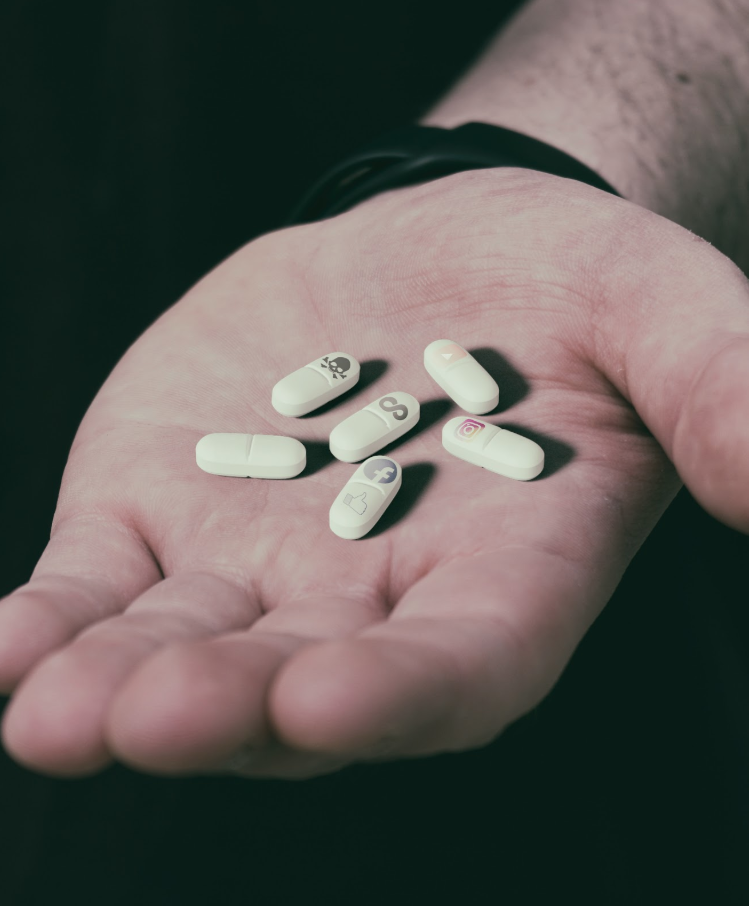 Image source: Unsplash.com

There's no shortage of social media websites on which to share content. There are lots of websites that come up daily. Sharing the content on the best platforms is essential to your success.

When knowing which channels to utilize, you must consider your clients and your business. It is essential that you make accounts on social media sites you prospective clients use, so they can connect with you easily. Take time to research to know what websites your audience maybe uses, and then utilize them too. You must also consider which websites best fit your service or products.

Post at the best time

The best times to post on social media are when your customers and followers are online. Each social platform will have a different time that works best for the audience. For example, the best time to post on Instagram is different than the best time to post on LinkedIn. Also, when it comes to different time zones, it starts to get a little bit complicated. Oberlo.com wrote a great article about specific times and recommendations for social media management tools.

Avoid Over Promoting

One trap, which entrepreneur often fall into treating social media over like regular advertising. You do not want to promote yourself in each post deliberately. You have to make content which people will really enjoy and like to see.

Promoting yourself is fine every so often. Some marketers or advertisers go by the 1-in-7 rule that says that for each one directly promotional post, 6 others must be 100% content-based. In these other 6 posts, you can share articles, or comment on current events and ask questions. You do not have to avoid citing your brand or service in these posts completely; avoid selling too hard.

Share Video Content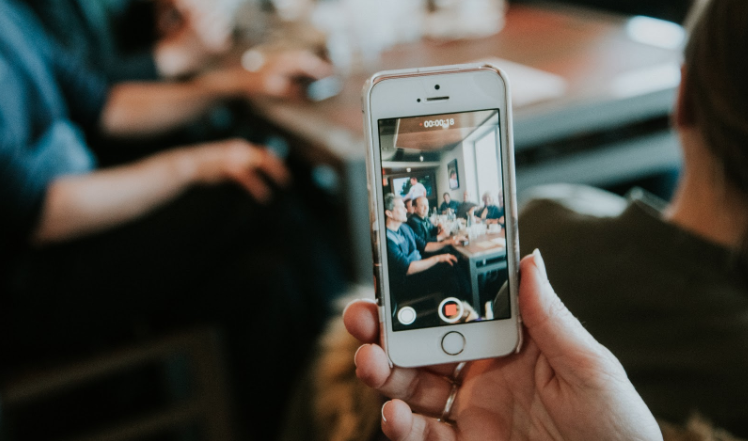 Image source: Unsplash.com

Visual content is effective on the social media site. Most especially video content, it is perfect for pulling the attention of the people and conveying your character as well as passion to your clients.

Visual content indeed stands out as public scroll in their social feeds. Therefore they are more likely to see it and take on with it. Create an appealing, narrative-driven video to obtain the best reaction.

Address Issues Quickly

Confidently respond when you receive positive feedback in general on social media site. Occasionally though, you might come across someone who is distressed, quarrelsome or has something unhelpful to say regarding your company.

You must carefully track mentions of your service or product on social media sites. Therefore you can catch concerns before they go up. Ask apology to the public if needed and offer to address the issue right away.

Build a Community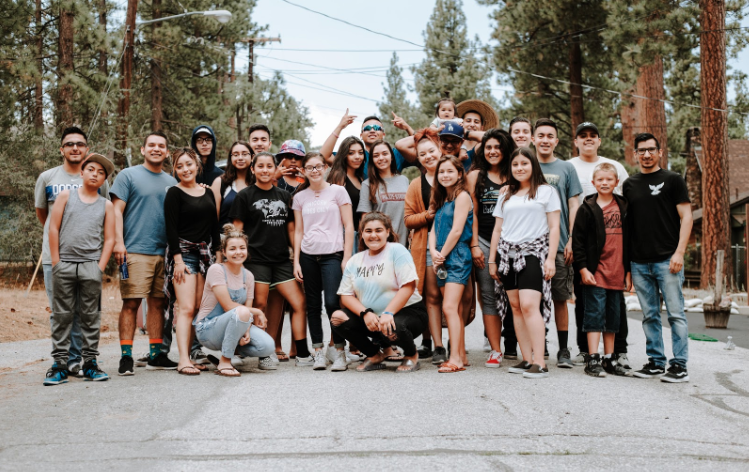 Image source: Unsplash.com

Rather than trying to get many followers, focus on looking for clients who are fascinated, engaged and loyal. These individuals tend to repost your content such as posts and be your loyal clients.

If you build a community in your company, the people in the community will engage with each other as well as help to endorse your content. You can try reaching out to hugely influential social media users and ask them to assist you by mentioning or reviewing the product.

Provide Organic and Unique Content

The best thing about social media for companies and businesses is that you do not have to skilled to reap success with marketing. Unless there is a professional team handling your social advertisements or you invest much of your time running experiments, this can end up wasting your money.

Traditional posting or organic social media posting is the best testing platform for paid advertisements and boosted posts. So, meaning you use of organic reach to know what posts you must put resource behind. You can target specific users in lots of social platform advertising managers.