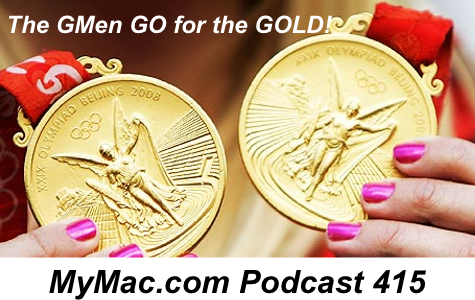 Download the show here
Subscribe in iTunes
Many Skype issues this week which makes for weird audio quality and we apologize for that, but it's still a fun and crazy show. We ask if the iPad is a real computer with mixed results and Gaz answers a listener's question about using an iPad in the UK. From there your two favorite airheads talk about AirPrint in iOS and Nik Hall comes through with a "Gaz's Tips" theme song! How cool is that?
Some Links
AppAdvice website link to AirPrint iOS Utilities
Apple's guide to using AirPrint
Guy's App Pick: iFiles iOS file management app from Imagen $3.99 at the iOS App Store
Gaz's App Pick: iPhotoLibrary Manager $19.99 from Fat Cat Software
People's Pick: Flow Free from Big Duck Games FREE!