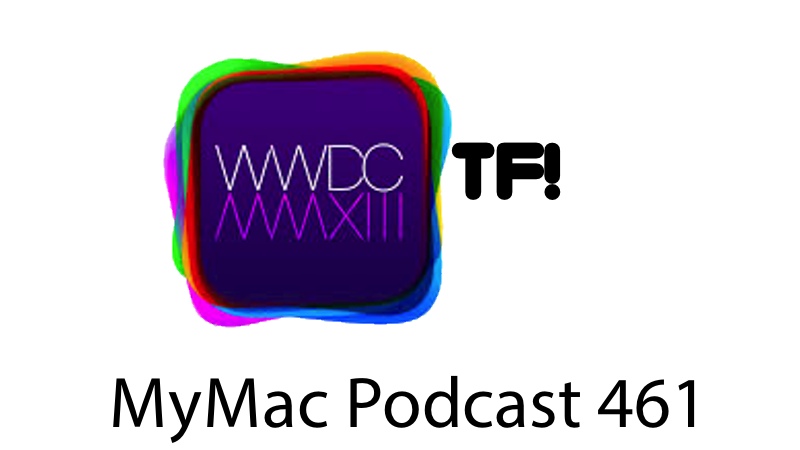 Download and listen here
Subscribe in iTunes
Well WWDC is almost upon us and the internets is exploding with thoughts and ideas why someone OTHER than Apple's executives should be creating new stuff. Naturally about the same number as Ivory Soap's purity (99.9%) will be wrong. Guy and Gaz would like to add to that number by talking about what they think will happen and the BEST part is you'll know immediately just how wrong they were since this comes out after the WWDC Keynote. YAY! Also, hope you got some extra time, this is a loooong show.
Links:
Guy's App Pick: Video Editor Pro from DFAV Team. $29.99 at the Mac App Store.
Gaz's App Pick: Time-Lapse will turn a sequence of images into a QuickTime movie.
People's Pick: Paloma. For DVD Ripping, I always use AppGeeker. It is easy to use.