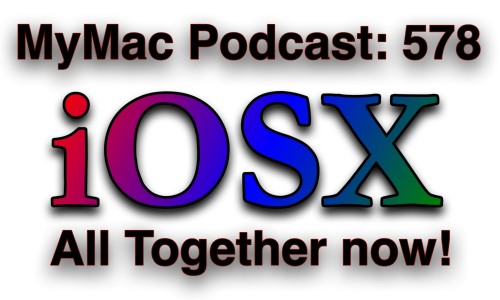 Guy's setup is back to hardware and everything seems great! Which naturally means that Gaz's setup is about to go all to hell…which it did. They kept going though and had a quick snap at Elon Musk, why they love and hate El Cap, would Apple ever combine OS X and iOS ala Windows 8, and just the general hijinks and tomfoolery for which they are known for.
Download the show here
RSS Feed for your podcast app
Subscribe in iTunes
Links:
Tidbit's link
Guy's App Pick: Stephen Tobolowsky's movie "The Primary Instinct" is fantastic! $9.99 in iTunes.
Gaz's App Pick: Now I'm happy to recommend Photo's from Apple. I was looking forward to it when it came out and was slightly disappointed but now with the El Captain Kirk updates I'm loving it as much if not more than iPhoto.
Guy@mymac.com
MacParrot on Twitter
Gaz@mymac.com
GazMaz on Twitter
GuyandGaz on Twitter
Feedback@mymac.com
Skype +1 Area code  703-436-9501