Lifeproof FRÄ' Case for the iPhone 6s Plus
Company: Lifeproof
Price: $90 USD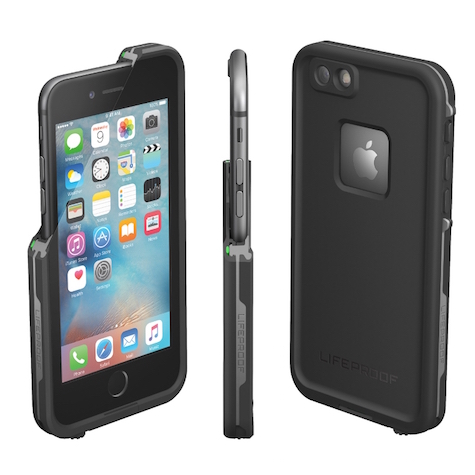 I admire the slim profile and the sleek lines and feel of my iPhone too darned much to cover it up. With that confession out of the way, I should also say that I am also very active in the outdoors, exposing my iPhone to the elements on a regular basis. This combination does not marry well.
There are times when I'm fishing in my bass boat or hunting from my tree stand in the rain and snow when it's an absolute necessity to have some sort of protection for my phone. I'll never forget the day I fell out of my boat with my iPhone in my jeans pocket and the panic I felt when I realized my phone may have been ruined.
I've tried Ziploc bags and all sorts of cases and pouches, some of which were okay, but none made me want to keep the case on my phone when I returned home from my latest outdoor adventure. To get me to put a case on my phone and leave it there all the time, even when I'm not out in the elements, takes some doing. I think Lifeproof may have done just that with the new Lifeproof FRĒ case for the iPhone 6s Plus.
I've used cases that protect your phone from water and the elements that work really well — and they're really big too. It's one of those compromises that I've always considered as something I have to live with, but one with which I've never been particularly happy. You can imagine the pleasant surprise I had when I opened the Lifeproof FRĒ and saw its very slim profile and design. I couldn't wait to give it a try.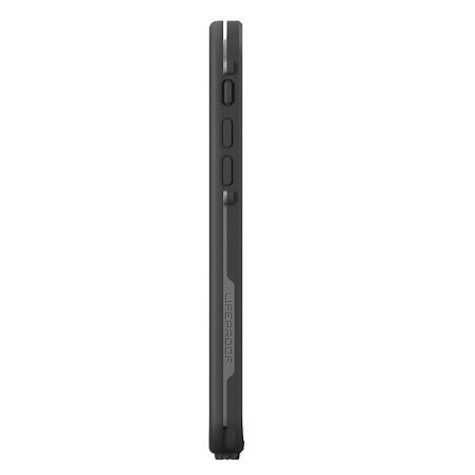 Putting the Lifeproof FRĒ case on your iPhone is pretty easy. You merely clean your screen with the included microfiber cloth, place your iPhone face down into the front half of the case, and snap on the rear section of the case. Just make sure you work your way all the way around the perimeter of the case to make sure the two halves are seated together properly. Instructions are provided, but I don't think most people would need them.
An o-ring system seals the interior of the case from water, ice, and debris. IF you plan on taking the Lifeproof FRĒ into any sort of water, read the included instruction manual first! It outlines the procedures to follow to test your new case to make sure it's water tight. I can't stress enough the importance of this test. You don't want to take your iPhone into wet conditions only to find out later that your case had a small leak, potentially ruining your device.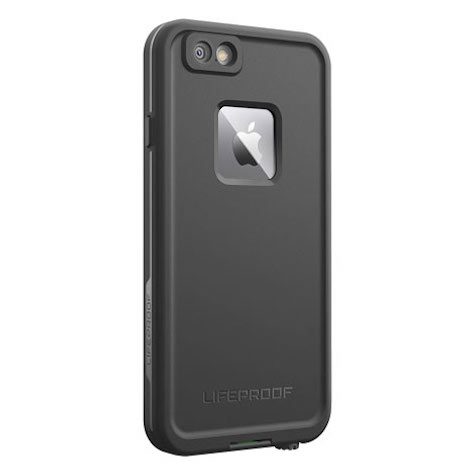 The fit and finish of the case is immaculate. All openings are covered with a plastic film that doesn't interfere with touch sensitivity to any noticeable degree. The fingerprint sensor is still as quick as ever with the case installed. The openings for the flash, light sensor, ear speaker, and all cameras line up perfectly with those on your device. The small window exposing your iPhone's Apple logo is a nice touch as well. The rubberized buttons covering the sleep/wake button, volume controls, and mute switch don't impede their functions in any way.
On the bottom of the case, the speaker grille and microphone are covered with a clear plastic membrane. Unfortunately, the membrane does muffle sound quality a bit when listening to music or taking phone calls via the speaker. A snap closure that seals itself with a silicone pad allows access to the charging port. The headphone jack is protected by a plastic screw that has an o-ring seal. A dongle/adapter is provided to allow access to the jack if your headphones can't reach inside the case enclosure. You should note that you should NOT take the case underwater with headphones plugged into this port! It's no longer waterproof at that point. A small notch in the lower right corner of the case allows the case to be easily pried apart for removal using a coin.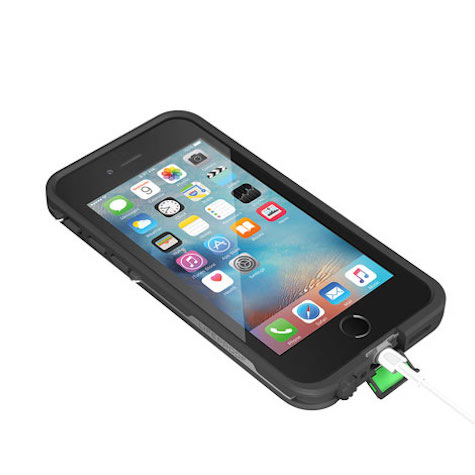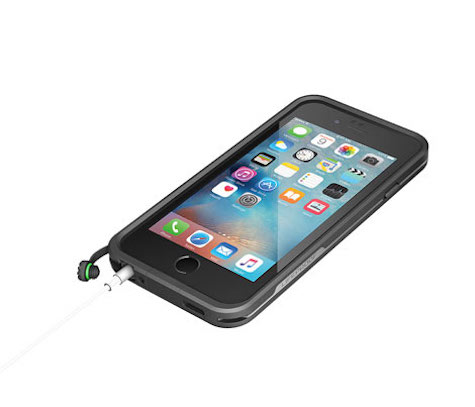 Boats tend to be wet places, especially for fishermen like myself. The Lifeproof FRĒ is rated to protect your iPhone to a depth of 6.6 feet for up to an hour. I haven't tested this with my phone personally, but I do feel confident that my phone is well protected by the case from splashing waves, snow or rain, and wet hands (or fish!). The FRĒ is also sealed from dust and dirt, of which there are plenty in the outdoors.
It's also rated to survive being dropped from a height of 6.6 feet or 2 meters. I know without a doubt that this is true. I recently took my iPhone hunting while under the protection of the Lifeproof FRĒ. While using my iPhone in my tree stand 17 feet above the ground, I accidentally dropped my iPhone. Let me repeat that. I dropped my iPhone to the dirt and leaf litter of the forest floor from 17 feet above the ground! I quickly climbed down to check my phone — and it was fine! Okay, I'm believer.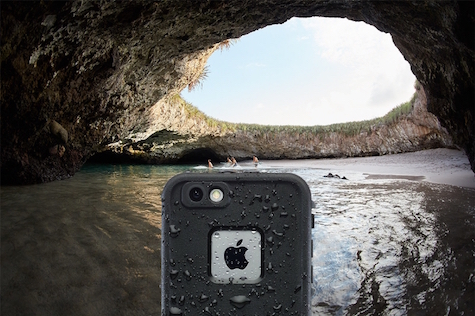 If you take your iPhone into any sort of situations where it will be subjected to abuse from the elements, the Lifeproof FRĒ case is one of the best choices you can make to protect your device. Best of all, it's good looks and the slim design make it a case to leave on your phone all the time. The $90 price tag may seem a bit high at first, but it pays for itself the first time the case does its job. And it does it well.
MyMac.com review rating: 9 out of 10