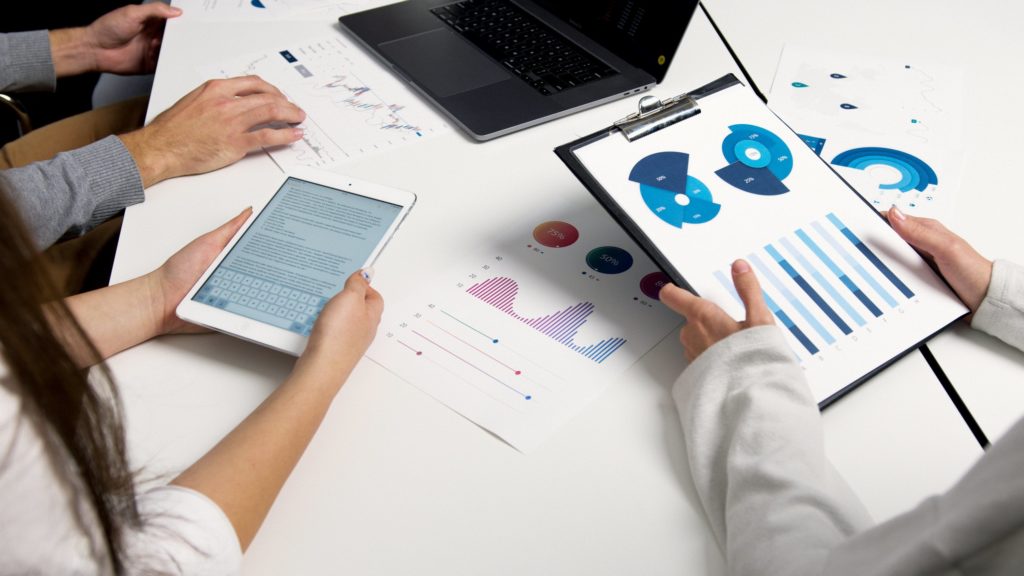 How many apps do you think are available? Millions of them! You just need to visit your app store from any Internet enabled device to realize the endless list of apps you have at your disposal. Whether you have an iPhone or an Android, access to apps is open for all! Even for those who prefer to download them to a laptop.
Apps are a success, as they are designed to help you make the most of life. In fact, there are well-designed apps that are essential today. But how do these apps make money? Here is how they do the business.
Paid apps
Do you have to pay to download an app? In some cases, it may occur. However, it is not very common, especially with the large number of free apps that you can find in your phone. But what if the paid app offers you an additional experience or is just what you were looking for? Now, for sure, you will pay for it. The price will be put on hold, and you will pay to have the app.
Of course, with paid apps, a part of the income is guaranteed. If you don't pay, you simply don't have it. So a download means money. Now, how many downloads do you think an app can have in a month? They can be hundreds, thousands, or millions of downloads depending on the scope of the app. Consequently, revenues will increase according to the number of people who download it.
It may be difficult to get someone to spend the money to download an app. However, a great deal will depend on the app features and the needs of the user. Design will also play a relevant role in this decision.
Limited free apps
Do you want to make the most of your app? You will be asked to pay in some cases. If you want to discover more of the app, you will probably have to pay for it. This is how apps assure their profits in these cases. This strategy is much used in free downloadable apps.
Two types of functionality are offered with this option: free and premium. Obviously, to enjoy the functionalities defined as "Premium", the user will have to sign for one of the payment options or choose the pay-per-use fares. In cases such as these – known as freemium – many features will remain free and some will be available for a fee. This "freemium" business model is designed to attract users through the lure of freebies and try to convince them to pay. Usually, app developers know what your strongest interests are. Therefore, a fee might be involved.
It is said that paid apps are losing more and more of their attractiveness. It seems that paying for an app is not appealing for users. Even less just for downloading it. Here it is where this limited free app option appears. However, as you see, it is not completely free.
Unlimited free apps
Contrary to the prior ones, this option will not ask you to make a payment. So how does it get the money? In fact, it is a popular strategy to earn money: companies which are directly benefited with the advertisements. Yes, income is also obtained through advertising.
While advertising can be an inconvenience for some users, it cannot be denied that there are special offers with advantageous discounts. To this end, advertising must be related to your tastes and preferences.
There are also unlimited free apps that it is even possible to get funding to use them. Wait! Do you get paid to use the apps? Yes! This is where Casinos.co.za comes in. This site offers you the top online mobile casinos in South Africa. Claim one of the great welcome bonuses that are available to mobile casino users registering through their site. Don't worry, you don't have to be in Africa. You can enjoy it from anywhere! Although it may seem difficult or even utopian, it is a reality. Try them out and see for yourself!