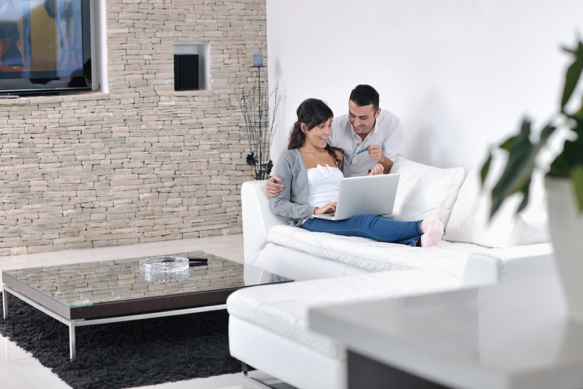 Are you one of those who is lamenting that we don't have flying cars yet? Are you wondering why we don't have interstellar travel and wish that the future would just hurry up and get here? The truth is that the future already is here, and automated homes are the proof. Let's look at some of the reasons that this tech and these types of homes are the way of the future.
You Have Control of the Home Anywhere
You will be able to control different aspects of your smart home even when you are not at home. Whether you need to make sure the lights are on before your kids get home, you need to close the garage door, or you want to turn on the AC, it is all possible with the touch of a digital button from just about anywhere in the world. You just need to have a connection.
See What's Happening
With the right security options, you will not only be able to control the appliances and lights, but you will be able to see what's happening your home in real time. This can be helpful for those with kids and pets, and it is a good security measure.
Better Entertainment
You will find that the smart technology for entertainment options, such as audio, as well as your TVs, can be helpful, too. Listen to music in any room of the house without it blaring.
Unlock the Door
You could also unlock the door when you are not at home, providing access to dog walkers, utility workers, etc. You won't have to take time off from work, and you won't have to leave a key for them.
Save Energy and Money
When you have an automated smart home, you can make sure that your appliances are not wasting electricity. This will help you save on the costs of energy.
Now that you can see the benefits that can come from having an automated home, it might be time that you started looking into this technology for yourself. It could be a great option for just about everyone.