Oculus Quest 2 Review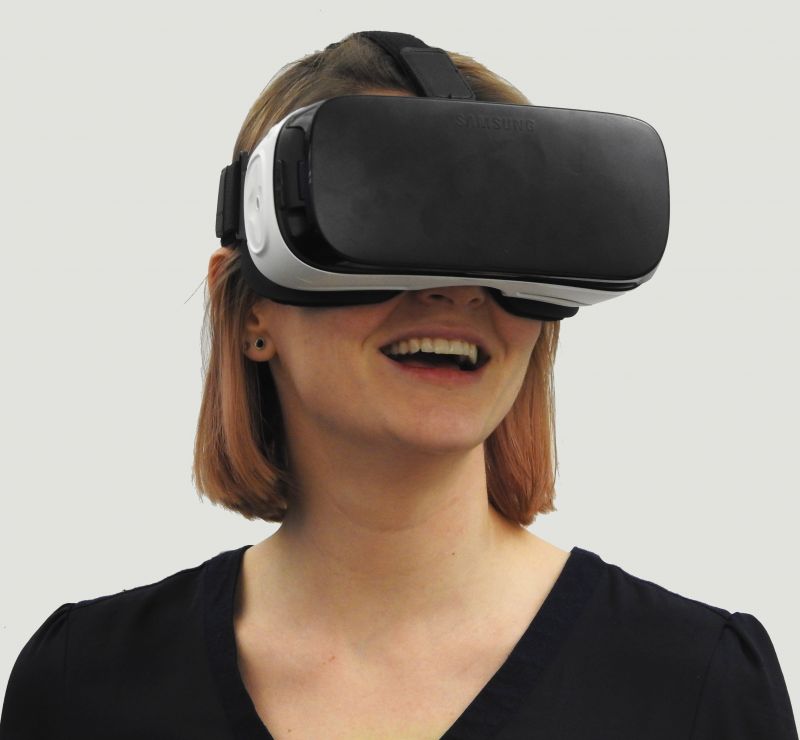 The Oculus Quest 2 is a virtual reality headset created and manufactured by Meta Platforms Inc. (formerly Facebook). It is the second version of the Quest series, which followed the Oculus Go as a standalone headset allowing users to experience VR games and programmes without the need to connect to a device. The original Oculus Quest was released in May 2019 and received plaudits for its flexibility and lightweight design. The Quest 2 was released in October 2020 and is being praised by fans and critics for its improved graphics, updated controller and affordable price.
Metaverse
Like its predecessor, the Quest 2 is powered by an Android operating system that allows users to enjoy games and other types of programmes such as fitness apps, such as FitXR and Sports Scramble. The timing of the Quest 2 release was closely followed by Facebook's decision to rebrand as Meta Platforms and launch the Metaverse, a virtual universe which users can explore via a digital avatar. Activities taking place in the Metaverse include visiting art galleries with NFT art, watching movies in a theater, going to private parties, and attending the concerts of famous artists.
Gaming
As well as in the Metaverse, the Oculus Quest 2 can be used with current generation devices for a wide range of online games. Meta have released a slew of titles like Dance Central, which allows you to battle against your friends in virtual dance competitions, and Poker VR, where you can compete with your friends in virtual casinos. Even without purchasing Meta titles, your headset can be used to play your favourite mobile slot games, bringing vibrant themes to life like Wild West cowboys and bandits in dusty saloons or Indiana Jones-style jungle runs.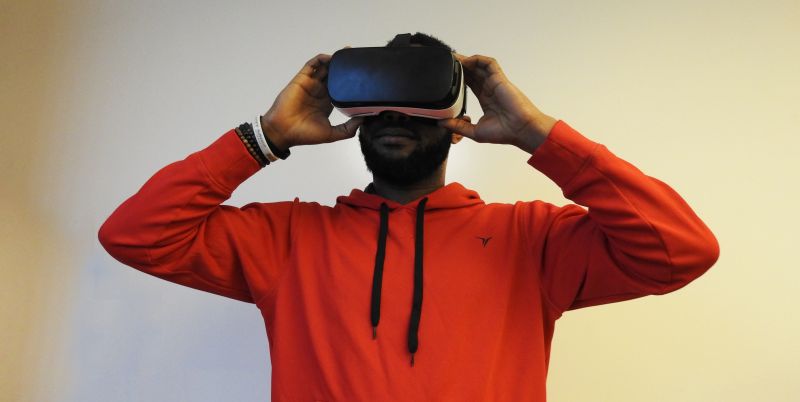 Future
The future for Quest 2 users looks extremely exciting, with a number of future developments expected to join the already huge scope of activities available to VR fans. You can already shop for clothes, shoes and accessories in virtual shops before trying them on your avatar to see how they might look in real life, and many brands have already announced plans to launch shops in the Metaverse. With the world increasingly adapting to become more virtual, the Quest 2 looks set to be one of this decade's must-have devices. At the moment there is a limited number of games available via Oculus so we can expect more big titles to be released on their platform in the near future. With the importance of VR increasing, we can also expect the next generation of mobile phones, tablets and laptops to be optimised for the use of the Quest 2.
Criticisms
Despite the numerous positives, there have been several criticisms of the Quest 2. Some fans have complained that the head strap doesn't provide sufficient support and has a difficult-to-use tightening mechanism, an issue Meta have tried to rectify with the release of an "Elite Strap" accessory. Additionally, some users have criticised the reduced grip on controllers which has resulted in reduced accuracy, particularly in more elaborate games. The IPD mechanism, which is used to adjust the distance between the device's eye sockets, has been described by some users as annoying and restrictive, which can make it slightly uncomfortable. Despite the negatives, Meta have been praised for addressing many of the issues that fans had with the first edition, such as the front-heavy design and poor graphics.
Competitors
The Oculus Quest 2 is not the only virtual reality headset on the market these days, with several technology developers also making their own versions. Tech giants like Samsung, Apple, Microsoft and Sony have also entered the field with comparable rival headsets. Sony's PlayStation VR is expected to be the main threat to Meta's attempts to dominate the VR market over the next decade and, with the popularity of the PlayStation console, we can be sure that fans will be intrigued by whatever they release.