Download the show here, listen above, or in iTunes
New iPods and Cheaper iPhones. Regular listeners have been emailing asking how Tim feels about his just purchased iPhone. Listen to find out. Also, Chad and Guy jump in to help cover for the fact that Tim has lost his voice! Plus the return of David Cohen, who looks at iWork 08 from the view of Microsoft Office compatibility. And check out the show notes for the pictures from the show.
Be sure to send us some audio feedback from your phone!
Give us a call at 1-801-938-5559 and leave a message, or send email to mymacpodcast@gmail.com
Podcast-only RSS feed for all other RSS Podcast readers
Pictures!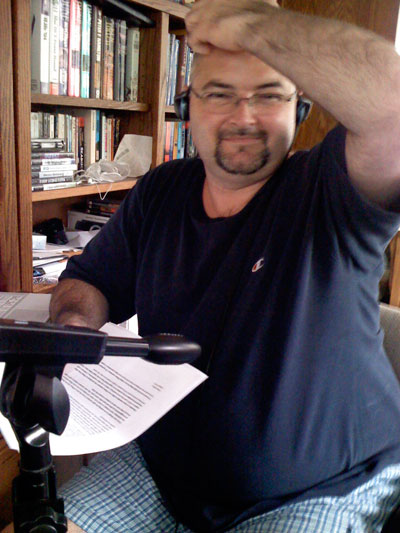 Sexy Chad

KC the Dog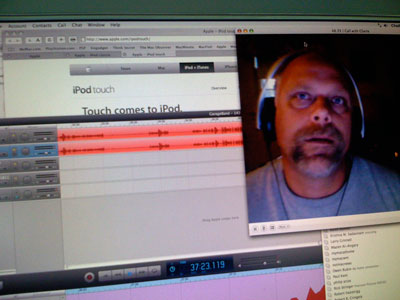 Guy Skyping In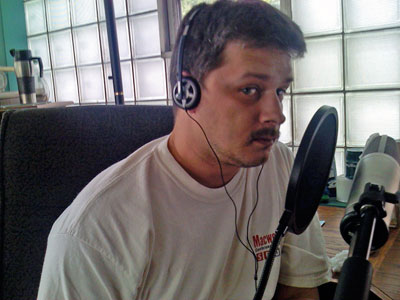 Tim, very sick.