Watch this video. It is fun and informative. You will learn everything about SCOTTEVEST's new Transformer Jacket. Is it a jacket? Is it a vest? Yes to both.
Our voices are slightly offset from the video. Just watch and listen and you will soon be comfortable.
During the nineteen minute lively conversation, Nemo pulls several hundred items from the pockets of his bright red Transformer Jacket, while keeping up a lively banter with CEO Scott Jordan.
Is $160 a load of money to pay for a combo jacket/vest? Yes, but Transformer is worth every penny, and it is fully guaranteed with a 30 day return policy.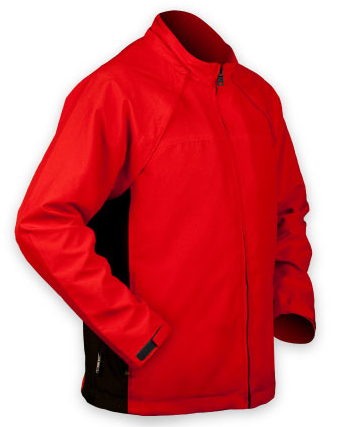 Here is the link to Scott's Shark Tank television appearance.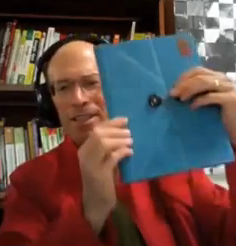 Nemo pulls iPad out of interior Transformer pocket.