In the dynamic landscape of Mac and iOS applications, several standout applications elevate the user experience, providing compelling solutions for productivity, entertainment, and gaming. These applications have garnered excellent ratings, witnessed extensive downloads, and demonstrated unparalleled functionality that makes them crucial for Mac and iOS users.
Notion
With productivity paramount in the digital age, Notion stands out as a game-changing application available for Mac and iOS. Garnering an average rating of 4.3 out of 5 in the App Store, it has surpassed 10 million downloads since its inception.
Notion amalgamates notes, tasks, wikis, and databases into one robust workspace, allowing users to streamline their projects and workflow. With such versatility, Notion eliminates the need for multiple productivity apps and thus optimizes work efficiency. Its sleek interface and a rich array of customizable templates further increase its standing as an indispensable productivity tool.
Spotify
For the entertainment enthusiast, Spotify has emerged as the ultimate companion. With over 515 million active users and an average rating of 4.8 out of 5, Spotify has reshaped how we engage with music and podcasts. This iOS and Mac application provides an impressive music library of over 70 million songs across diverse genres.
Its AI-driven 'Discover Weekly' and 'Daily Mix' playlists provide a personalized listening experience that appeals to users' unique tastes. Moreover, Spotify's seamless integration with Apple's Siri and its functionality across other devices amplify its convenience factor, making it the go-to app for auditory entertainment.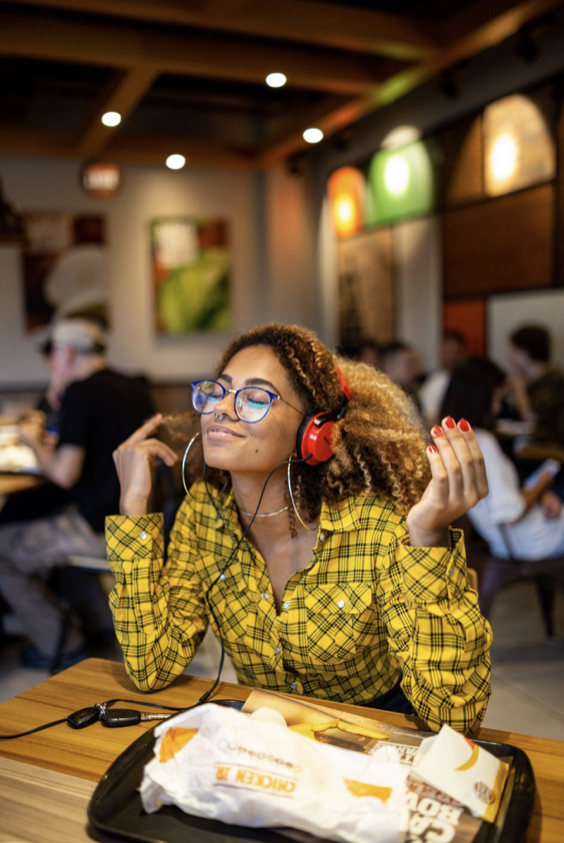 Genshin Impact
Genshin Impact has ascended as a remarkable iOS and Mac game. Its vast and visually breathtaking open-world environment combined with an intricate plot and character development has propelled it to a rating of 4.2 out of 5 and an impressive 50 million downloads within its first year of release.
The role-playing game, developed by miHoYo, captivates players with its innovative combat system and its broad spectrum of characters, each exhibiting distinct abilities. With regular updates that enhance gameplay and introduce new storylines and characters, Genshin Impact continues to engage and fascinate gamers worldwide.
Browser-Based Gaming and Online Casinos: The Game-Changers for Mac Users
Traditionally, Macs have not been the primary choice for hardcore gaming enthusiasts for several reasons, such as limited game availability and performance constraints compared to dedicated gaming PCs. Macs prioritize different strengths, such as design aesthetics, user experience, and seamless integration with other Apple devices, making them excellent for many professional and creative pursuits but less for high-end gaming.
However, in recent years, there's been a shift in the gaming landscape that makes Macs more compatible with the world of casual gaming and online entertainment. One significant development has been the rise of browser-based games and online casinos, especially those offering enticing incentives like the Pulsz Casino Welcome Bonus for Mac and iOs, which have ushered in a new era of gaming on Mac and iOS devices that require no demanding software installations and can run efficiently on various systems, including Macs.
These browser games leverage technologies like HTML5, enabling them to deliver rich, interactive gaming experiences without needing high-end hardware. They cover various genres, from puzzle and strategy games to digital board games, offering something for every type of gamer.
Online casinos have seen notable improvements in recent years in various browser games. They have become increasingly sophisticated, offering immersive experiences with high-quality graphics and sound that emulate the thrill of being in a real casino. Players can indulge in various activities, from traditional card games like poker and blackjack to digital slot machines and roulette.
Moreover, many online casinos now provide instant withdrawal options, enhancing user convenience and security. These casinos employ robust encryption technology and adhere to stringent regulatory standards, protecting players' financial transactions.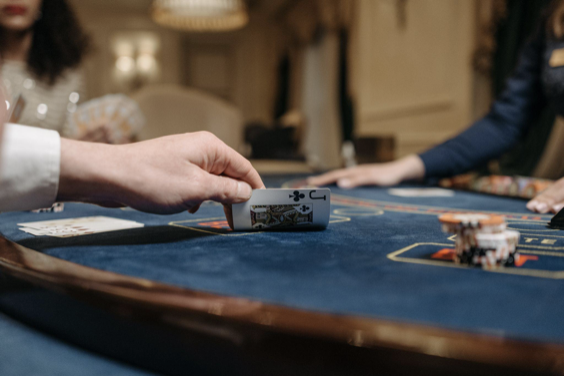 Bear
Bear, an intuitive and flexible writing app for Mac and iOS, is gaining popularity for its ability to boost productivity. With a commendable rating and over a million downloads, Bear offers a minimalist interface ideal for note-taking, drafting reports, or crafting stories.
Its organization system, based on hashtags and linking notes, ensures seamless navigation. Add to that the convenience of syncing across devices, and Bear emerges as a robust tool for writers and professionals.
Caffeine
Caffeine is an entertaining social broadcasting platform for Mac and iOS, offering a fresh live-streaming approach. With over 500,000 downloads, users can share and consume content across various genres, including gaming, sports, music, and art. Its interactive nature, real-time reactions, and no-delay broadcasting make the viewing experience engaging and unique.
Although not as mainstream as other platforms, Caffeine's innovative approach makes it an emerging contender in digital entertainment.
GarageBand
GarageBand, Apple's proprietary app for music creation, deserves recognition for delivering entertainment of a different kind.
GarageBand offers various instruments and loops, allowing users to create and share their music effortlessly. Its Live Loops feature, which makes creating music as easy as mixing tracks, and its compatibility with other music apps, make GarageBand an exceptional choice for music enthusiasts.
Summary
Innovative offerings like Notion, Spotify, Genshin Impact, Bear, and Caffeine lead the charge. These apps, enhancing productivity, entertainment, and gaming, clearly prove technology's impact on our daily lives.
Even in the gaming world, significant shifts are taking place, offering more diverse and enjoyable experiences for Mac and iOS users. This trend hints at a future for more creative and user-friendly apps. For users, staying updated with these new developments is crucial for reaping the maximum benefits from their devices.