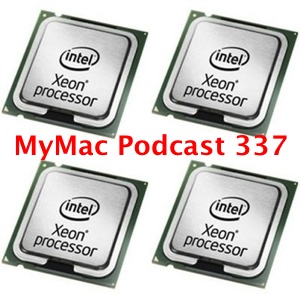 Download and listen here
Subscribe in iTunes for FREE and never miss an episode
Despite our best efforts (we really didn't try that hard, but we like to pretend we do), this is an extra-long show. Lots of feedback from our Bumpers show and thanks to all who sent one in themselves. We go over at least 1/2 of the Macworld Expo floor. Roman Woznik comes on to talk about bigger or maybe smaller iPhones and how he prepares (tech-wise) for long trips. Lastly, Guy makes an announcement concerning some gear he just bought to solve a certain ongoing problem with the podcast. Hmmm…I wonder what that is.
Links: