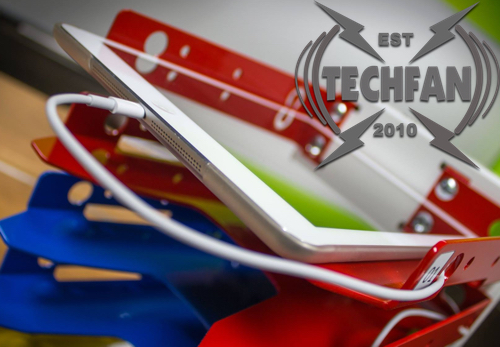 Tim and David look at the new MacBook. David is more enamored with it than Tim is, which leads to a nice conversation. Tim get's a nice compliment from one of his favorite authors and does not let it go to his head AT ALL. And in the product spotlight, the PowerGistics 8 Shelf Desktop Tower is featured.
Download and listen here
RSS Feed for your podcast app
Subscribe in iTunes
Links:
T.R. Harris on Amazon
8 Shelf Desktop Tower by PowerGistics
New TechFan Twitter feed!