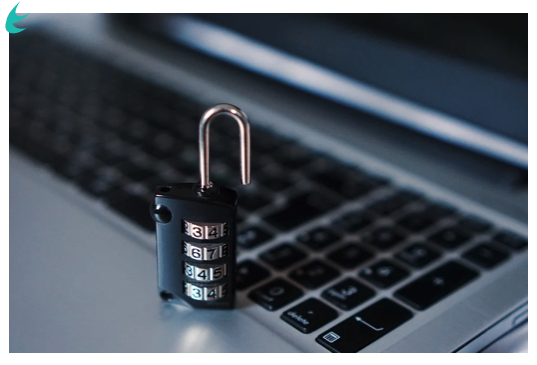 Perhaps the biggest reason why anyone would want to use a VPN is that it allows you to browse the Internet without fear of anyone tracking your online activities. It is, after all, a Virtual Private Network where the biggest selling point is privacy. While it might not necessarily have the same breakneck speed as your typical ISP, the fact is that quality VPNs can cover your trail and ensure that your privacy is never compromised.
That said, there are VPNs out there that do not have your best interests at heart. Some of the biggest risks involve going for free services, as those companies have to make money somehow. For the most part, free VPNs earn cash through underhanded tactics, which is why it pays to do your research and find the best VPN with no logging. Here are just a few hidden dangers of choosing the wrong VPN.
Malware
It can be ironic that a VPN is supposed to protect you from the risk of browsing the web, but choosing the wrong one could very well come with malware. The use of malware can open your device up to cyber attacks from hackers. The worst part is that shady VPN services make use of malware that you will rarely notice until it is too late.
The use of free VPN services always has the risk of opening up your device to malware, which is why it is crucial that you go for services with a sterling reputation. Make sure to read user reviews and testimonials before taking the plunge!
Data limits
While one of the less harmful means of taking advantage of users, a free VPN could make use of data limits to urge you to purchase their services. What is worse is that shady VPN services with data limits will not lower the risk if you buy their services instead of working with a data limit. It could potentially add the risk of malware or just about anything else.
When a VPN service offers a free version with data limits, it would be a good idea to look elsewhere for a quality Virtual Private Network.
Online tracking and ads
Last but certainly not least, a VPN without your best interests at heart could try to make money off its users through ads and online tracking. If you are willing to put up with ads, it might not necessarily be the worst experience. However, the use of online tracking is the opposite of what anyone would want from a so-called private network. A VPN is supposed to keep your online activity hidden – not track it and sell the online activity to the highest bidder.
Fortunately, despite all of the trouble that comes with using the wrong VPN, there are plenty of quality services out there that are well worth your time and money. All it takes is a bit of research into user reviews and the reputation of the service to figure out whether it is right for you.