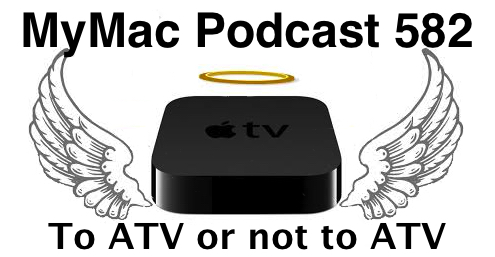 Gaz is more than happy to let Guy be the guinea pig for the new AppleTV but as it turns out Guy really likes it. Not as much as SOME people (ahem Karl ahem), but it does a lot of what was expected and then some. Is it perfect? Nope, lot's of room for improvement, but after some updates this could be the device that most people would want. Guy also gets a new cat and is still waiting impatiently for the iPad Pro. Gaz will check that off his list in Notes.
Download the show here
RSS Feed for your podcast app
Subscribe in iTunes
Links:
Petition Link
Photo Problems
Guy Fawkes
Lets Talk Apple
App Picks:
Guy's App Pick: Duplicate Detective by FIPLAB $2.99
Gaz's App Pick: Shutta for extracting images from the video on your IOS device, was actually shown on a recent Screencasts Online IOS episode, it's FREE
People's Pick: Allister Jenks A hackable text editor for the 21st Century. At GitHub, we're building the text editor we've always wanted: hackable to the core, but approachable on the first day without ever touching a config file. We can't wait to see what you build with it.
Contact / Follow Us:
Guy@mymac.com
MacParrot on Twitter
Gaz@mymac.com
GazMaz on Twitter
GuyandGaz on Twitter
Feedback@mymac.com
Skype +1 Area code  703-436-9501