Network security or cyber security is one of the most significant factors for any organization in this tech-savvy era where everything is controlled over the internet, no matter what type of organization, whether big or small, network security guarantees its success.Â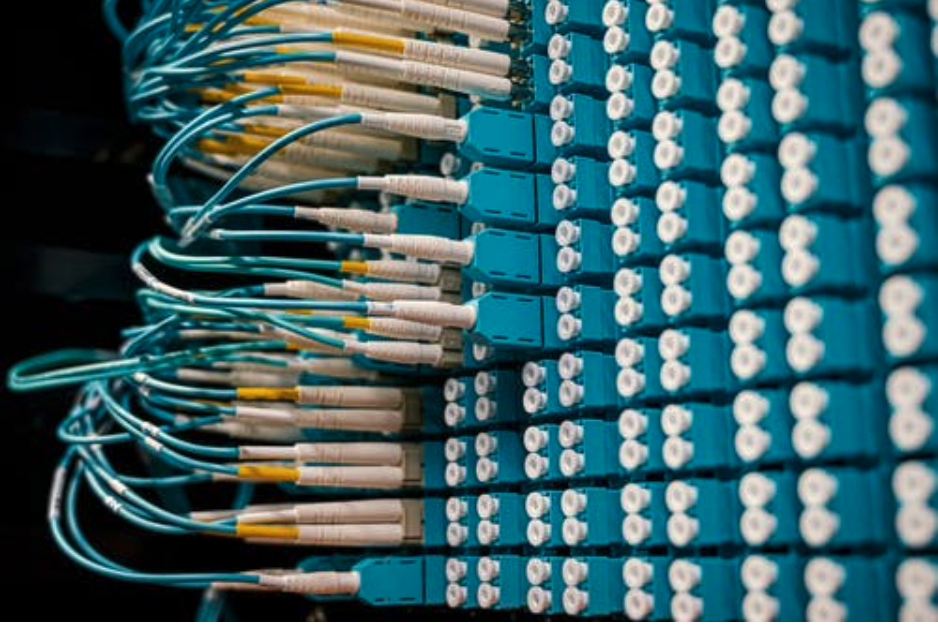 But unfortunately, many organizations are not aware of its importance, and they still struggle to determine what are network security solutions nj and why they are essential to safeguard their data and network within this wide enterprise of technology.
There are many companies that will inevitably overlook the importance of the users and systems in their network as they expand their organization in size and hire more staff.
These unsecured systems or overlooked users who can just jump off and on the ride of the company's network are the ones that represent broken links in their security chain.
Another thing that can lead an organization vulnerable to the increasing brute-free credential break free and thefts is the poor password policy enforcement on their systems.
This turns out to be the silent failure of the company where attackers are able to easily gain access and then keep leeching on to them like parasites to the company's network without even getting noticed.
If you are also the owner of an organization, here are some of the essential network security solutions that can help you protect your organization's network from several cyber threats.
Secure Access
Security access is one of the major concerns of the organizations where they want to transmit their data over the network without the fear of it being hacked.
Here some popular network security solutions for that:
Wireless Security
Aruba 360 secure fabric
Forescout network access control
Next-Generation Firewalls
When the boundaries of the network expand to cover multiple sites under the premises, data centers, multi-cloud and hybrid environments, and private, organizations try to find extensive firewall solutions that can assist them in defending their network against attackers targeting content users, and applications.
Since organizations keep facing mild to high cyber attacks that can threaten their business, next-generation firewalls are ten set in place.
Here are some famous NGFW cyber security solutions:
Palo Alto Networks' NGFW
Fortigate NGFW
NGFW Vendors
Cloud Access Security Broker Vendors
Cloud Access Security Broker or CASB is what helps you to secure your data and protect it on some other person's system.
CASB softwares are deployed in a public cloud or on-premises, and it sits between cloud-service consumers.
It helps to enforce governance policies and security for all the cloud applications and allows enterprises to expand their premises policies to the network cloud.
Here are some of the top CASB vendors you can check:
Forcepoint CASB
McAfee MVISION Cloud
Email Security
Email is one of the most famous modes of communication channels for almost every organization that makes it the most prominent vector for attackers.
Since emails can be accessed by multiple devices and different locations, sometimes, while using them, employees unintentionally click on the links to malware that are hosting websites or even worse than that.
This can install malicious content directly to one's device without them even knowing what's happening.
To save your organization from that, here are some most credible and top email security vendors:
FortiMail Email Security
Proofpoint Email Protection
To sum it all up, getting network security solutions for your company is as important as any other business tools and techniques of your organization.
In fact, it is one of the most essential components in order to secure your network and data from malicious activities that can directly impact your business.