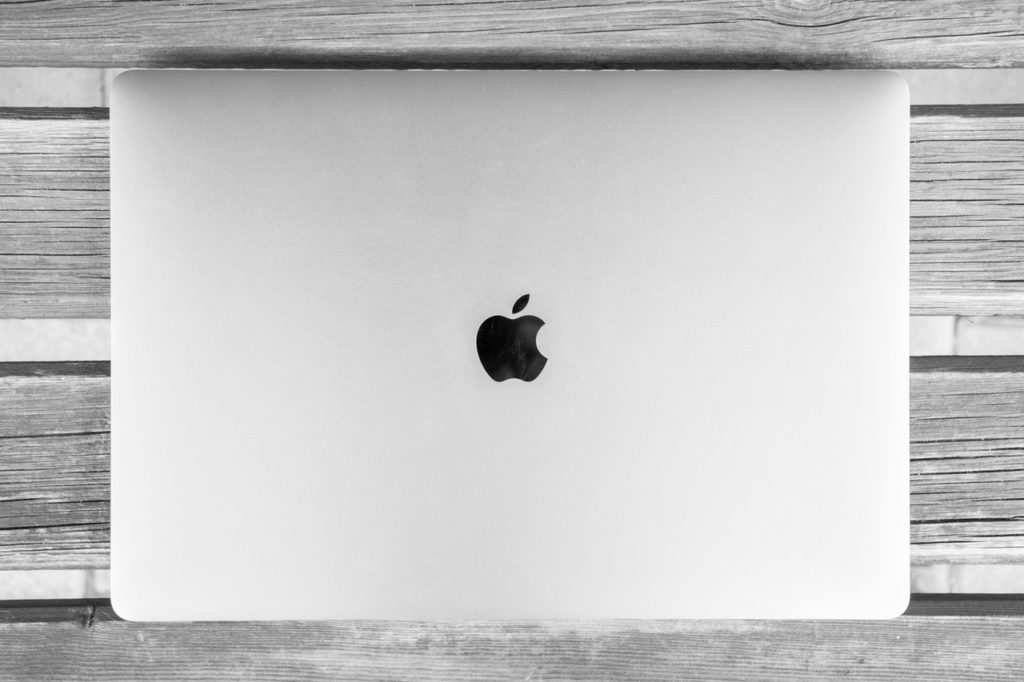 The spirit of the original 1992 Championship Manager lives on in these Mac releases

The Mac used to be woefully undersupplied when it came to gaming software. Since the launch of the iPhone, however, the Mac userbase has swelled. It has now reached the point where software houses take the platform seriously as a viable alternative to the PC. The Mac's increasing market share has had the side effect of boosting the Linux gaming scene too. Because both Mac OSX and Linux share a common ancestry, porting games between the two platforms is an almost trivial process.
Sports Management games are prevalent on the Mac platform. We could take a few guesses at why this might be – perhaps it is because people tend to use Macs for work, and sports management games don't require constant interaction. On the other hand, it could just be something to do with the kind of person who chooses a Mac over a PC or Chromebook. Whatever the reason may be, there are some fantastic Sports Management games for the Mac platform in 2021.
Let's look at a few of the best, as voted on by real Mac users at a popular Mac gaming site.
Football Manager 2021 (FM21)
The Football Manager series could be said to be the spiritual successor to the Championship Manager franchise. While this game is available on the PC, its sales on the Mac have exceeded all expectations. The fantastic thing about both management games and even the FIFA series of soccer titles is that the matches shown onscreen are now becoming close to indistinguishable from watching an actual game on television.
The management genre has an advantage in this respect – because the game does not have to respond to real-time user input, more computing power is available to create and draw the action on screen. You'll find that in FM21, every fixture looks genuinely stunning. Animation, lighting and general graphical effects combine to deliver the best-looking simulation of a football match ever seen on a computer screen.
That doesn't make it any easier to take your team to the top of the Premier League, however. Perhaps choosing Ole Gunnar Solksjaer and his team Manchester United might help. According to Sports Betting Sites NJ, they are the number one favorite to win the Premier League. The bookmakers often get things right, so this should be an easy task, shouldn't it? I wonder if the game mirrors real life in this way.
Out of the Park Baseball (OOTP 22)
The latest release in this award-winning sports management franchise has only just been released. It has been touted as being a giant leap forward for the series. The developers have obtained licenses from both the MLB and MLBPA, so you'll find all the real players and teams available to control.
You'll need to take part in every aspect of running a real baseball team to succeed. Deal with your team's finances, scout out new players, look for the best trades and free agents, hire the right off-field personnel and generally implement your own in-depth strategy for taking your team forward.
The depth offered by OOTP 22 is simply unrivaled in the Baseball management genre. You can play on your own, link up with your mates in online leagues, or play against the thousands of other baseball fans around the world, hoping to take their teams to the top.
Tennis Elbow Manager 2
While Soccer was the first sport to receive a management game, just about every sport you can think of is now getting in on the act. Take Tennis Elbow Manager, a new series of management games that place you in control of both player and manager.
Reach the top of the ATP rankings, and you might think you have completed your job. Not so in Tennis Elbow Manager! It's how long you can hold that position that counts. To do this, you'll need to keep on winning Grand Slams titles for as long as possible.
The game also features a complete 3D match engine, allowing you to watch your player's successes – or failures – in gloriously realistic 3D graphics. Participate in either the men's or women's tour, play in more than 400 real tournaments, and try and win the World Team Cup and the Masters Cup, if you wish.
The game hasn't received an update since 2019, but don't let that put you off – while we're all hoping for a 2021 update to Tennis Elbow Manager, TEM2 already has everything you might want from a Tennis Sports Management Simulation. And as it even includes a real gameplay-orientated mode, this one is worth checking out even if you aren't a huge fan of sports management titles.