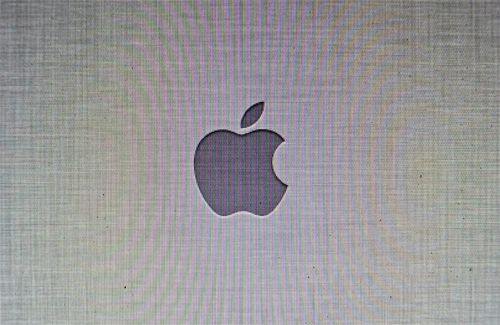 "apple logo" (CC BY 2.0) by acidpix
There was a time in the online casino industry when Mac users were left out in the cold. That time was the turn of the millennium, when iGaming, as it's otherwise known, was in its infancy. Since the early days of online casino gaming when Windows was the dominant platform, Mac compatibility has gradually become a reality. In fact, thanks to the rise of HTML5, developers have had cause to make their platforms as dynamic and flexible as possible.
Today, if you scour the online casino landscape, you'll find plenty of sites that are compatible with virtually any device. LeoVegas is one such site. Using a mobile-first ethos, LeoVegas has created an instant play action platform that's accessible via Windows and Mac systems. Regardless of the screen size you're working with, the software is programmed to bend, shape and resize itself to suit its surroundings. This dynamic has basically given Mac users easy access to upwards of 300 games and a variety of bonus incentives.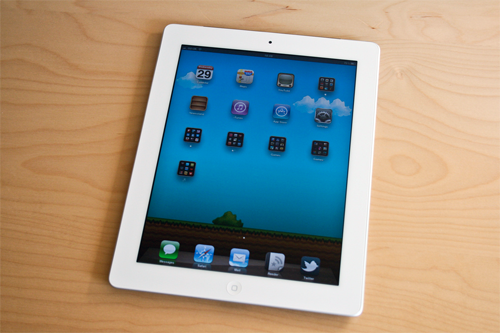 "iPad 2 – Home Screen" (CC BY-SA 2.0) by William Hook
While the evolution of iGaming has led to Mac compatibility, that's not the most interesting development we've seen in recent years. Sure, it's great that Mac machines now have the same level of access as Windows systems, but what's notable is that the original hierarchy has been reversed. Where the latter used to be the dominant platform, it can now be argued the Apple products are the top of the iGaming tree. Evidence of this comes from the mobile sector. Despite the Apple Store's notoriously strict submission policies, iOS casino apps have been popular for at least five years. In contrast, Google has been reluctant to authorize betting apps.
Until daily fantasy sports (DFS) gained prominence in the US back in 2015, betting operators had been forced to develop and host their apps via third-party platforms. This caused something of a schism where iPhone and iPad users were getting a safe and slicker experience via their official app store. However, following the rise of DFS and the proven popularity of iOS apps, Google Play changed its policy in the summer of 2017. At this stage, betting apps are only allowed in the UK, Ireland and France, but that will undoubtedly change in the future. Whatever route Google's new attitude takes, it's interesting to see how Apple products are leading the way.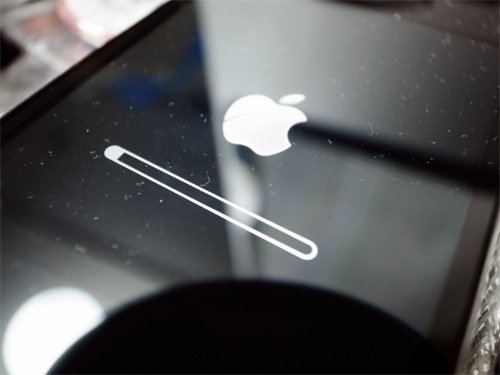 "iPhone" (CC BY-SA 2.0) by matsuyuki
Why the change? Despite sales of Android devices outstripping iOS, Apple's brand identity has become synonymous with modern technology. While the Apple haters might disagree, a market value topping $900 billion would say otherwise. Not only that, but how many Android mobile manufacturers could charge $1,000+ for a device and not have enough handsets to meet the demand? Whichever way you look at it, Apple has captured the market and that's resulted in web and mobile developers tailoring their products to suit the medium. The online casino industry is a great example of this. From a point where Mac users were virtually blacklisted to a dynamic where they're the target market, the rise of Apple products is both intriguing and impressive.