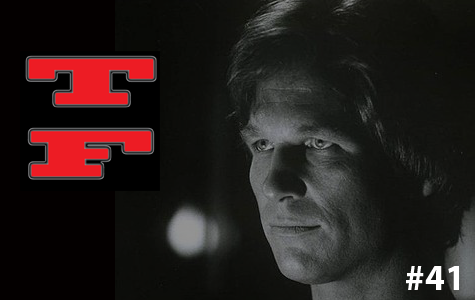 Download the show here
Subscribe to the show in iTunes
Check us out on Stitcher!
Tim Robertson has an HP TouchPad! Is it as good as an iPad? Should you consider buying one? Tim goes into depth after his first week with the tablet. Our new semi-regular segment Technology in the Movies kicks off with the concept of Cloning from the 1984 film Starman, staring Jeff Bridges and Karen Allen. We would love to hear your suggestions on what technologies in the movies we should talk about! Contact us below!
Contact the show!
feedback@mymac.com and leave a message at 1-801-938-5559