Mophie Radura iPod Cases
Company: Mophie
Price: $20.00
http://www.mophie.com/
I prefer iPod cases that are clear. I love the look of iPods in general and think it is a shame to cover them up with a case that hides the unit. Mophie's Radura cases fit my iPod case criteria.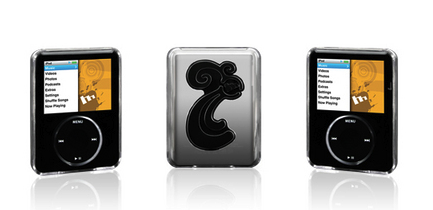 Mophie's Radura cases are made from crystal clear polycarbonate which makes these cases pretty tough. These are a split shell type of case. Two pieces that you place your iPod in and then snap it shut. The 3G iPod nano I tested the unit with looked great in the case.
Unfortunately, Mophie has decided to follow an increasing trend I see from manufacturers of not including any instruction sheet in the box. Sure, you can figure out how this case goes together, but how about a little sheet with a picture? Actually, the tougher part was opening the case back up again. I pushed and pried and finally got it open. After much frustration I learned to pry the case open from the top first.
These cases come with two silicon inserts that act as shock absorbers. You place one in the cutout on the back of the case. At least I think that is where it is supposed to go? No instructions. This silicon insert presses against the iPod back, but also keeps the cases from sliding across a table. They glow in the dark as well.
My teenage son, whose iPod we tested the Mophie Radura case with had this to say: "The nano feels thicker which makes it easier to hold. The inside of the case gets dirty sometimes and you have to open it up and clean it out, but it keeps the iPod clean. The case makes the HOLD button tough to get at. My nano no longer fits in the docking station."
Mophie sells the Radura line of cases for the 2nd & 3rd Gen Nano, and the iPod Classic line as well as the iPhone and Touch.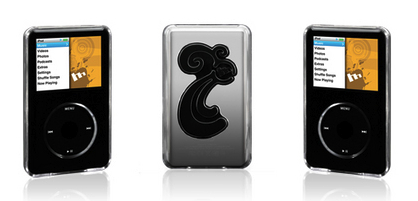 MyMac Rating: 3.5 out of 5

email – MyMac Magazine – Twitter – Advertise – Reviews Archive – Podcast