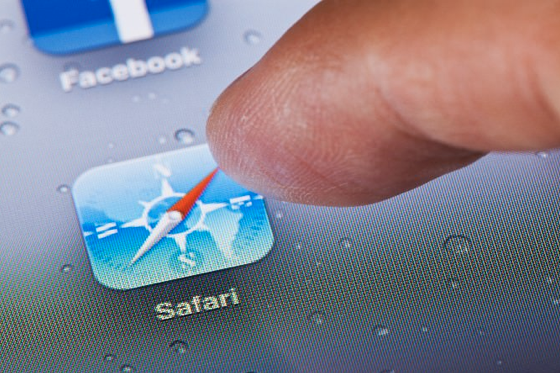 Safari browser was initially developed exclusively for Apple devices. Over time, versions of the program for Windows and Linux operating systems appeared. It has a large number of built-in functions and high performance. As with other browsers, the anonymity of the user on the network is provided by the VPNs, which will be discussed in this article.
Reasons for using VPNs
Hiding personal information on the Internet becomes more difficult every year. Anonymizers allow users to remain unidentified from providers and sites. Thanks to this, it is possible to visit Internet resources that are closed in the country and to hide information about the user's online activities. Most programs of this type are designed for Windows, but also there are VPNs for Mac operating systems, on which Safari is installed by default. Therefore, they can also be anonymous on the network. When choosing an anonymizer, one should take into account such characteristics:
Speed;
Amount of available traffic;
Price;
Encryption reliability;
Security;
Compatibility with the operating system.
VPN Providers
There are many different VPNs for the Apple browser. Each of them has its own advantages and disadvantages. Therefore, it is worth discussing them in detail.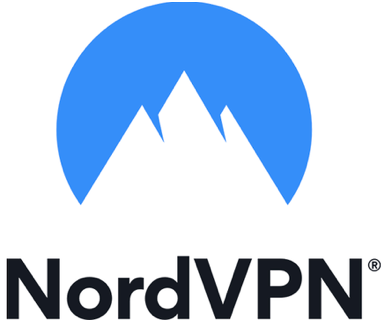 NordVPN
According to the latest data, NordVPN is the best product that provides anonymity online for Safari in 2019. At the moment, the service has more than 2 thousand servers located in fifty countries. NordVPN is easy to install and configure.
Its main advantages are:
High level of data encryption;
Ad blocking;
Protection against domain name system leaks;
AES 256 encryption system;
Dual VPN.
Express VPN
Another equally popular product for anonymous Internet surfing is also compatible with Safari browser. It has all the necessary functions for safe work in the network, and this is the reason for its popularity. 150 servers in 94 countries provide the stability of the service. Such well-known publications as Forbes and PCWorld recommend it.
Distinctive features of Express VPN:
High speed;
Round-the-clock technical user support;
DNS leak protection;
High level of anonymity;
No traffic restrictions;
KillSwitch automatic emergency shutdown technology.
FinchVPN
This VPN extension is perfectly optimized to work with Safari browser. A free version that has a speed and traffic limit is available. Among the features of the program should be noted:
High level of data encryption;
Technical support;
High speed when using the paid version;
There are practically no breaks;
Convenient and informative interface.
ibVPN
The main advantage of ibVPN is that it works not only on computers but also on consoles. To date, the number of users of the program is more than half a million people. 100 servers provide the stability of the resource in 47 countries. The product is not for free, but if for some reason, the user did not like the work of the service, the developers guarantee the return of the paid funds within 15 days.
Other advantages of ibVPN:
Connection security;
Simple operation;
High-level encryption;
High connection speed.