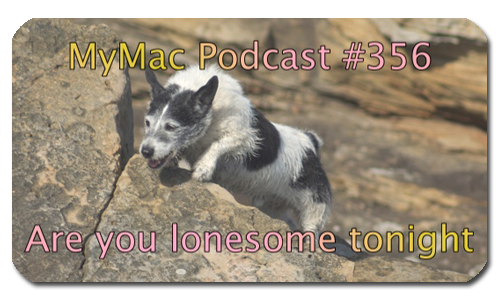 Download & Listen here, and subscribe in iTunes for free!
Gaz is Joined by Peter from Upfold from as Guy is traveling and catching up on all his podcasts. We chat about the MobileMe demise and Peter mentions a possible, well partial paid for alternative in Fruux. It seems that the people have finally heard Guys calls for Bumper feedback and maybe they realize how valuable the iHubs could end up being.
Guy picks (well actually Gaz picks an iPhone game for him, yes it's ZOMBIES. Gaz goes for some old favorite cloning Apps Carbon Copy Cloner Donation software SuperDuper from Shirt pocket $27.95 Peter comes up with a donation software app that keeps an eye on your battery.
Contact info: Drop us a line and let us know you want to be on the show. Gaz and Guy on Twitter, guy@mymac.com and gaz@mymac.com, or our Skype direct number 703-436-9501. Also go into iTunes and leave some feedback.