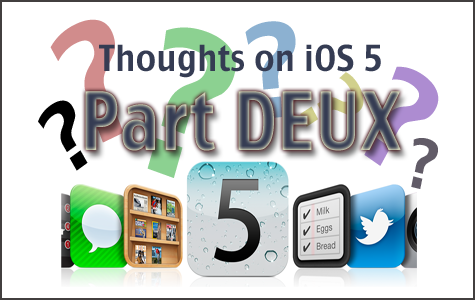 Download and listen to the show here
Subscribe to Pocket Sized Podcast in iTunes
Scott and Owen are still not done talking about iOS 5. Suzé Gilbert teaches us how to master Zen and the Art of Calligraphy. And John Nemo brings Bob Nemerovski on to prove both that John has many interesting relatives in his family and that Nike Plus GPS is an app worth considering for your outdoor activities.
Links:
Owen Rubin on MyMac.com
Owen's collection of vintage Macs
Zen Brush
Calligraphy Art
Nike+ GPS
Nike Plus web site
Contact us:
Email
Twitter:
http://twitter.com/scottaw
http://twitter.com/nikolaidis
http://twitter.com/suzegilbert
Or find Suzé on her blog