He's young, articulate, experienced, and successful. Listen to our 20-minute intense conversation. Get advice on how to learn to code, how to create a personal hotspot from your iPhone Internet connection, how to use cloud and Dropbox storage efficiently, which headphones to buy, and plenty more.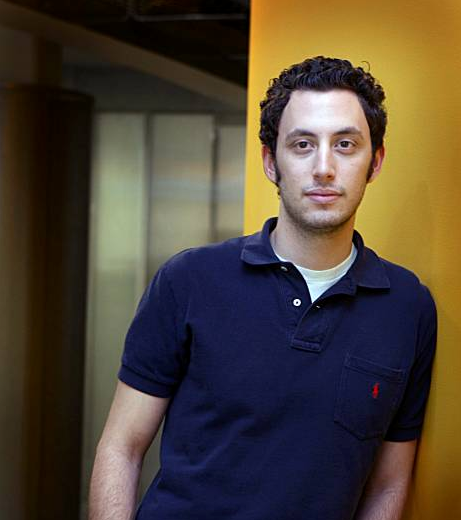 Words of widsom from Ethan Bloch:
Stop waiting, and start now.
You can put it on a credit card.
Build a prototype yourself if you're going to build a technical company. I advise you to have technical talent.