Who are the people behind the technology that we love so much? We know the products, the websites, the online personalities but we want to learn more! 
Every week here at MyMac.com, we will spotlight a company, developer or person that supports Apple users by creating solutions or entertainment for the Mac, iPhone, iPad, Apple Watch, Apple TV and other platforms we all use and love by asking them to answer seven questions.
This week, we turn our attention to Mihai Marica, CEO of goPanel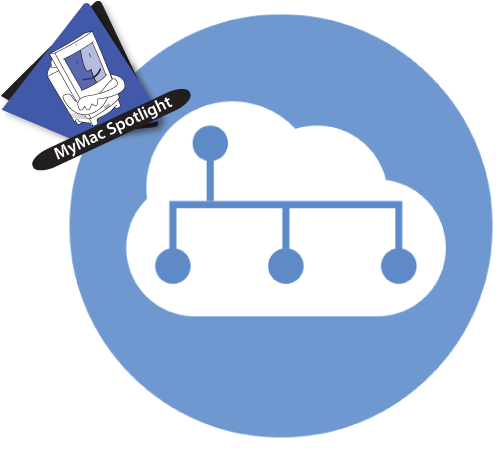 1 – How did you get your start in technology? 
I guess games made me attracted to computers. I started to play on Intel 386, then computer crashed, had to replace hard drive, some memory, then formatted the computer, installed all kind of software.
2 – What is your favorite computer of all time? 
As an impact on the way I work/ check emails and all if it counts probably iPhone/smartphones were like a revolution to computers, and anyway by far the Mac is the favourite be it a phone or the laptop
3 – Tell us about your latest product
goPanel offers a reliable way to manage Linux Web Servers directly from your Mac's Desktop / Laptop, an alternative to existing control panel software you install on your Unix based servers for web hosting.
Many providers offer the ability to manage a server via DirectAdmin, cPanel or Plesk. These are ready-to-use interfaces that take over the manual configuration. However, such interfaces require payment of a monthly fee, in many cases above the cost of the VPS itself, and also require additional server resources for the interface to run on the server. In addition, once installed, the add-on is very hard to remove, short of an Operating System reload. 
goPanel is different, it is a one-time purchase, and runs on the Mac desktop, sending direct commands to the servers instead of being hosted on the server. Also, goPanel can control unlimited servers at no extra cost.
4 – What was your first job? 
My first job was a web designer (more like a front end – html/css), then i moved into development and soon into project management. Now Iown a web agency with 20+ employees
5 – What advice would you give to younger people just getting into technology? 
If you like it stick to it its nice and rewarding and always changing, you won't get bored and the future tens more and more to be technology orientated. 
6 – Who was your inspiration? 
Bill Gates, Steve Jobs
 7 – Where can people follow you online, and what is your website? 

twitter:Â https://twitter.com/gopanelapp
web:Â http://gopanel.io/