Transportation has been so convenient because of the rise of electric bikes. They require less space for parking, they can do well in areas of heavy traffic, they are environmentally friendly, and most of all they are cheaper than owning and maintaining a car. Traditional bikes are great for short ranges because they require so much effort so the new electric bikes which are motorized can now be the solution for a longer distance of travel. If you are inclined to buying one for yourself, then you should be looking into models that are priced right at places that sell the perfect bike for you. Here are some affordable bikes and where you can find them.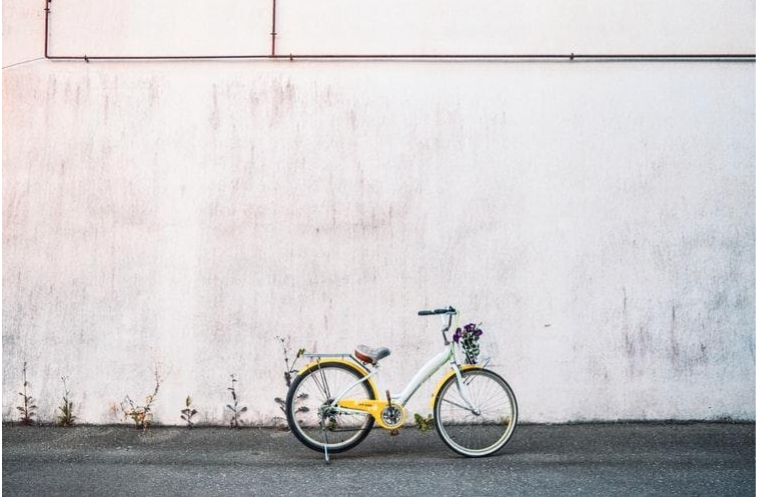 Lectric XP Folding Fat Tire E-bike
This folding electric bike has an interesting name because it literally features tires that are extra wide, hence the name fat tire. Not only are the tires fat-looking, but the design of the bike also makes it look like a kid's bike so it's really cute and interesting. It is one of the most comfortable e-bikes out there and it is perfect for those who want to be more relaxed when biking. The battery could last to travel 25 miles and more if you assist using the pedal. Some of the perks of a folding bike are that it is easier to transport in a car or store in cabinets. You could check the website of the maker if you want to purchase this bike for yourself.
Nakto 26″ City Electric Bike
If you are looking for an electric bike that combines a classic style with modern functionality, then this Nakto model is the perfect one for you. It looks too good because of its sophisticated looking frame considering that it is one of the most affordable bikes. It just means that getting a cheap electric bike will not sacrifice style and performance. This bike even has a basket for your things so it completes the package. It is made with a 6-speed shifter and a steel fork made of carbon to increase the stopping power of the motor. You can purchase this bike on Amazon for a really good price.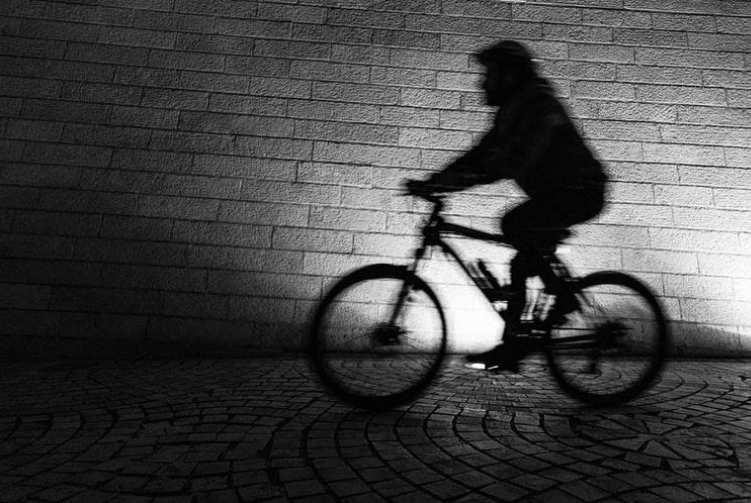 Swagtron EB12
With its sleek design and a thinner battery pack, you would mistake this electric bike as a heavy-duty mountain bike. You would barely see the motor since it looks like a slim battery. It features a 250 W motor while still maintaining a functional pedal for back up. You can check this product out on their website or see the listing on Amazon as well. This bike is great for everyday commute and light enough to be carried around even when you climb up a flight of stairs.

Electric bikes are the perfect alternatives, especially now that there are more affordable ones in the market. Choosing an alternative way to move around can help you spend less on transportation while also helping lessen the pollution in the environment. Since they are one the rise, it is easier now to look for something that can fit your needs.