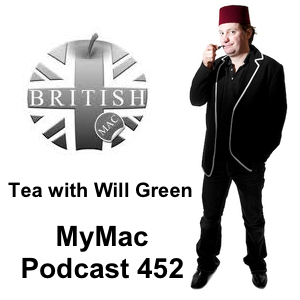 Download and listen here
Subscribe in iTunes
Did you ever listen to a podcast that you thought was going to go one way but went in another? This one goes in a third, fourth, and possibly tenth direction before never actually settling down. Will Green of the brilliant BritishMac Podcast joins the GMen in a very long, but never drags (not even for a minute) podcast and they talk about…well it's kinda hard to describe. Go and listen.
Some links
Also don't forget to send an email or Twitter message to enter to get Donny Yankellow's books and app!
Links
Guy's App Pick: Artboard by Mapdiva $29.99
Gaz's App Pick: Gaz likes System Preferences built into Mac OS X
People's Pick: Steve McShane likes Flipboard by Flipboard Inc FREE!