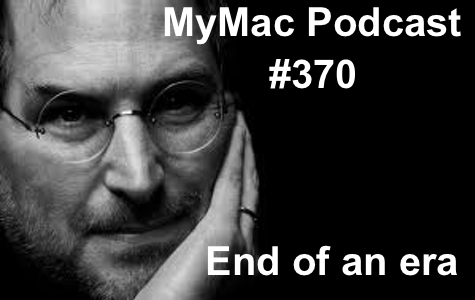 Download & Listen here
Subscribe in iTunes
We didn't release the show we recorded last week with the sudden death of Apple's CEO Steve Jobs since our normal frivolity with the release of the iPhone 4S and iOS just didn't seem appropriate. However Gaz and I got together with Tim and Dave from TechFan (along with quite a few other people…go download TechFan 50 for the whole show) on Friday the 7th of October to talk about our memories of Steve and Apple amongst other things. Tim kindly pulled out the bit with Gaz and I and we're using that for the an extra-long intro to our show. Not wanting to let anything go to waste, the podcast we recorded last week will play after that
Some Links:
Because weird iPad cases are what we like best!
App Picks:
Rail Maze by Spooky House Studios
Comic Life by Plasq
Super Granny 5 by Sandlot Games
Contact info: Drop us a line and let us know you want to be on the show. Gaz and Guy on Twitter, guy@mymac.com and gaz@mymac.com, or our Skype direct number 703-436-9501. Also go into iTunes and leave some feedback. Also don't forget our FaceBook Page!