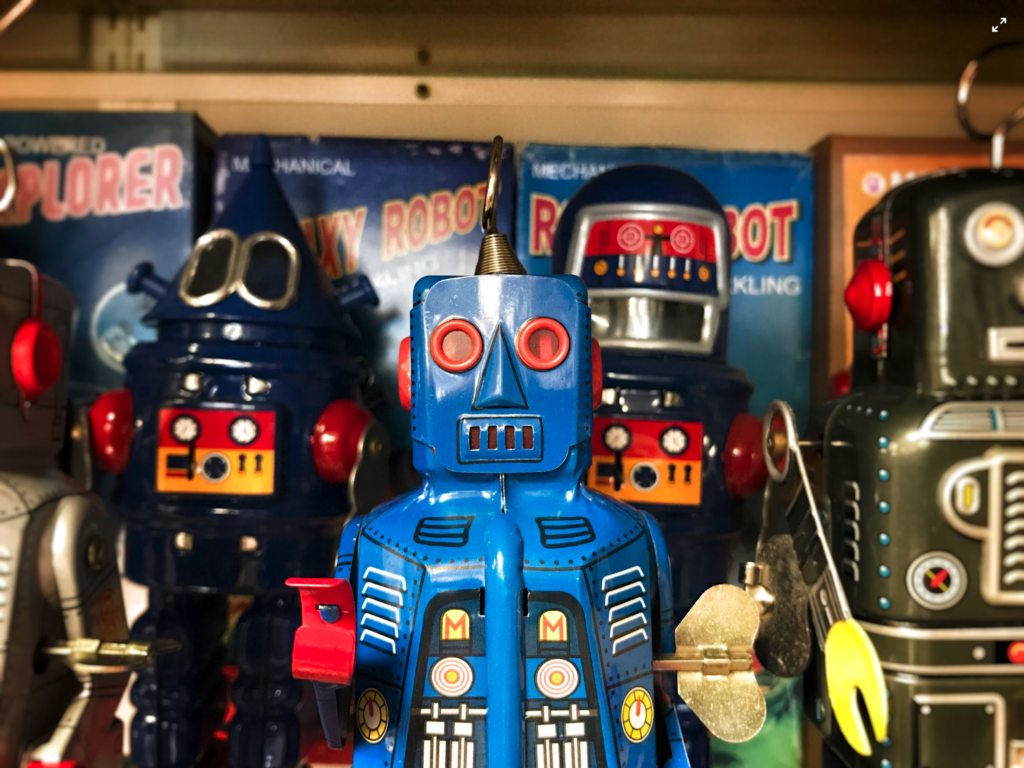 Nerdy talk is trendy nowadays. It is everywhere. On every kind of platform, you will get to know what they crave for and love. Back then, it was kind of difficult to see, what geek culture is. There were only magazines such as Fangoria and Starlog, but also conventions, not as big as they are like now. The most popular one is the Comic Con in San Diego, with over hundreds of thousands of visitors. The tickets are sold out quickly, so it is recommended to buy them in advance. It is the internet, which put geek culture into the spotlight, to get recognized. There are lots of nerdy podcasts on Spotify, which inform you about the latest news of TV shows, movies, comic books and conventions. Have a look on great podcasts, which are educating and let you learn more things about the culture. Here is a list of the best Geek Podcasts.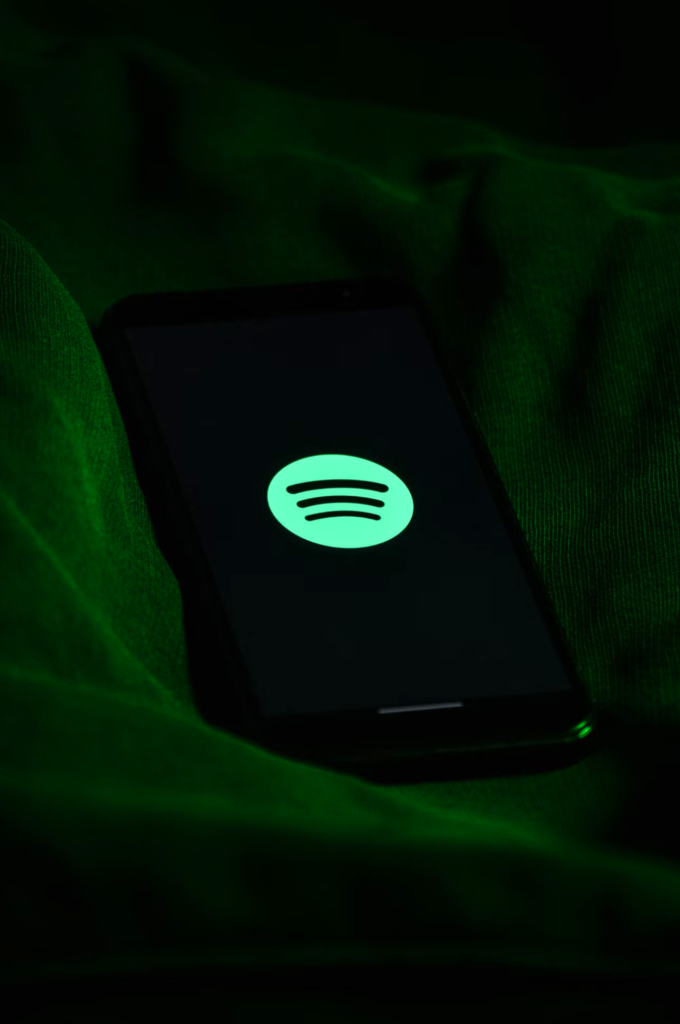 The Nerdist
If you never listened to a geek podcast, get warmed up with The Nerdist. This one, has pioneered its way to the culture and is a huge player, when it comes to awareness in the nerd universe. The podcast has developed over the years and features geeks and special guests like Sara Jessica Parker and Tom Hanks. It is more than just a typical geek podcast, check it out on https://open.spotify.com/show/. Today, it is a part of the mainstream program and is getting better and better with Chris Hardwick, the host of the podcast. Known for the honest conversations and thinking outside the box, from different point of views. The Nerdist is a good podcast for newbies.
The Infinite Taylorverse
The Infinite Taylorverse is a newer podcast, which was created by two friends, sharing the same passion for nerdy things, such as DC, Marvel, and everything beyond. Over virtual meetings, the two were starting the podcasts, sharing their interest and love for common things. After a while, they bought more professional equipment with a better sound quality. The two friends are living in different states in the US, so they would only record their conversations in person, when they would meet at events. If you are interested to read more about the founders of the podcast, have a look on https://www.mnu.edu/. The podcast is talking about all nerdy things and pop culture, shows, movies, video games, comics, and tabletop games. Their podcast gained much popularity since then, following their own passion driven concept. Their advice for others, who want to start a podcast is, to not overthink it and to go with the flow. Another podcast that could be also interesting, is Geeks Pub, which is only available on Apple, see for yourself and listen to one episode here on https://www.mymac.com/. It is also about a duo hosting a podcast about TV shows and movies, like Star Trek and Spider-Man.
The Movie Crypt
This is a podcast about two filmmakers, different in comparison to the others. These guys share honest content about producing movies and how to succeed in the tough industry. The shows are featuring different guest-stars, which share other insights to the sector as well. The focus of the show is on the horror genre, but they also include others. Here you learn more about practical movie making and other things. Even, when you cannot afford movie school right now, this podcast will help you to learn basics and everything beyond. It is a very informative and entertaining podcast. These two also have a big community and try to interact with them as much as possible, over answering their questions in the episodes. This podcast is a must for those who are interested in the movie industry.
The movie industry is entertaining and always produces new things, like technology and digitization. Besides podcasts on Spotify, Amazon, or Apple, you can find streaming platforms on all kinds of formats such as Netflix, Prime and Disney, where you can watch TV shows, movies, and documentaries. Also, gaming platforms are more popular than ever, with a wide collection of classics on sites like https://www.vegasslotsonline.com/uk/, that can be played from your couch. The game selection is wide and gives you so many options. They are also more convenient. You can switch between the the +7800 games such as classic slots, in which the game has traditional 3 or 5-reel slots or video slots, with amazing colourful and graphics. The deposit is also cheaper, and you can find different budgets, where you can play for free or with a small amount of money. Take advantage of attractive benefits and learn different skills. All in all, all different platforms have something in common: They are all online and can be streamed on any mobile device, no matter if you are home or not. No need to take transportation to get there. Just relax on your couch and enjoy the whole experience or, on your way to work, listening to a podcast.
The pop and geek culture are back! There is so much going on right now, and we cannot wait to see what will happen next.