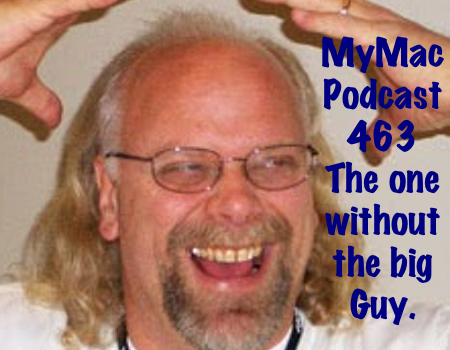 Download and listen here
Subscribe in iTunes 
Guy is away and Gaz chats to Will Green from the British Mac about all sorts of Mac and of course non Mac related items. Do you know why its best not to eat reheated rice, no, no neither do we. We chat about why Apple should create products that are simplistic in their use, the Mac Pro (well briefly) and all the usual mad capped stuff.
Links:
What we didn't see at WWDC
Are we back in love with Apple now?
Gaz's App Pick: Less an app more a Mac App company
Will's Picks: Mac - IOS
People's Pick: Prismadrop.