The two-day Macstock Conference and Expo presents an annual opportunity to meet new friends and schmooze with old ones. The talks and presentations were wonderful, and so was the time spent with members of the Mac community.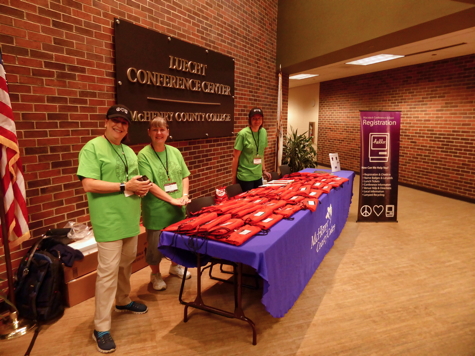 Welcome table at McHenry County College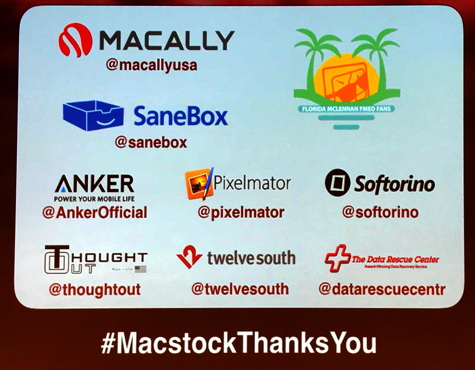 Macstock 2017 sponsors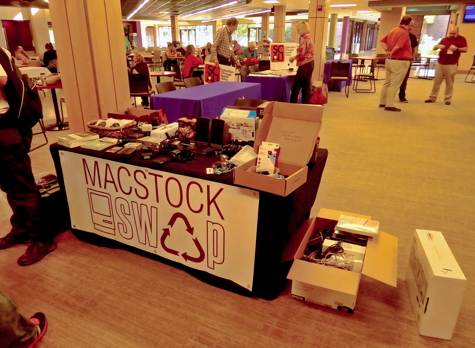 New this year – Macstock Swap
Other World Computing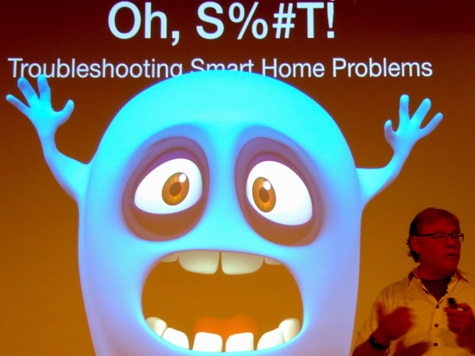 Jeff Gamet discussing Smart Home troubleshooting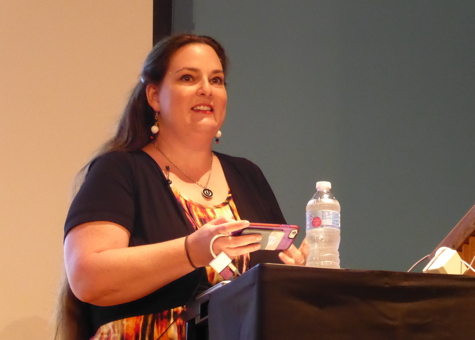 Melissa Davis (above) and Jodi Spangler discuss Remote Support for Seniors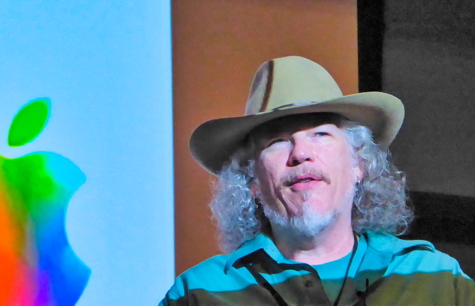 Bryan Chafin presents Apple Times They Are a-Changing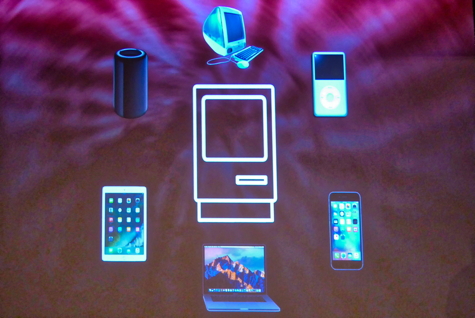 Mike Potter discussed how far Apple has come since its early days
The heart of the Mac community is its members. When we all made our annual pilgrimage to San Francisco for the Macworld Expos, the real reason we went was to see and talk with our Mac friends. The best part of Macstock involves reconnecting with those same people again. Start making plans for Macstock 2018 next July!